---
Embezzlement Of Vatican Funds
Written by AJ Baalman on October 15, 2023
WATCH and SHARE
Please Join The OMC Radio TV Studio Fundraiser
Watch The Original
Watch On YouTube
Watch On Rumble
Watch On Odysee
In this program, we will look at what Peter Pence is used for.  We are told it is the funds of the Pope to use it as he sees fit, we know Bergoglio uses it for anti-Catholic things, but what is Peter Pence and what is it there for really?  Then we will look at the black hole created to cover up how Peter Pence is used for illegal things & finally, we will look at how some Cardinals, including Cardinal Tarcisio Bertone took money from a children hospital to pay for his apartment upgrades & finish up how Peter Pence is also used in making of Saints.
The Vatican's Financial Empire, in Charts by Kevin Roose
Cardinal Bertone's Sins Against Children
A Landmark Fraud And Corruption Trial Opens At The Vatican
Lawsuit charges USCCB misled Catholics about Peter's Pence collection
VATICAN FINANCE SCANDAL DEEPENS
Our Programs On Vatican Finance
The Money That Made Opus Dei Powerful
Tax Fraud Scheme By The Vatican
The New Vatican Money Laundering Scheme
Immoral Investment Strategy Of Bernardino Nogara
What Was John Paul II Involvement In The Disappearance Of Emanuela Orlandi?
Did Operation Gladio Remove The Real Sister Lucy?
The CIA Infiltration Of The Vatican
The Secrets Of The Vatican Bank
The Vatican and The CIA Drug Money
Those Behind The Murder Of Roberto Calvi
Who Is Behind The Kidnapping and Murder Of Emanuela Orlandi?
Click The Book Cover Image To Get The Book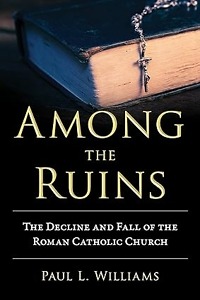 Help Ordo Militaris Inc!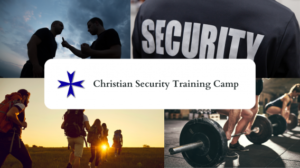 Hits: 509
---
Reader's opinions
---