---
Christians Need Their Own Security!
Written by AJ Baalman on October 12, 2023
As we have seen in the last 23 days, Christians in Artsakh have been denied security, the so called Russian Peacekeepers betrayed them and now they have been forcibly displaced into Armenia.  We've seen Christians in Nigeria, Niger, and other places in Africa have had seminarians, nuns, priests, bishops kidnapped and murder, same in Mexico.
In America our churches being attacked, in Canada churches are being burned and the same is happening in Europe.
It is time that Christians have their own security and this is what we propose to do.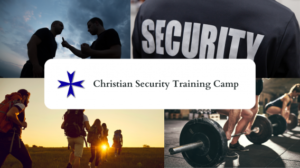 But, we need also Investors!
If you don't want to invest, PLEASE DONATE
Help Us Create Palladium Notes By Clicking The Image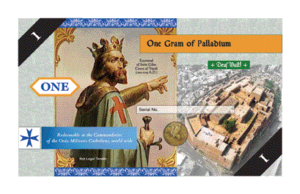 Hits: 537
---
Reader's opinions
---