---
Contact Us To Tell Your Story
To the Christians in Africa or the Middle East, contact us so we can tell your story and the story of others being persecuted still and what any new dangers by Islamic Terrorism does the Christian Communities are facing.
If it is possible, we would like to hear about the Christian Persecution going on in China as well.
To contact us, use the comment section, we will not publish it.  Thank you and God bless.
To Call The Show Live During Live Broadcasting To Ask A Question or Comment, Please Dial +1 785-672-9560
Photo Credit Goes To Morning Star News Story: 'Muslim Mobs Attack 10 Church Buildings In Ethiopia'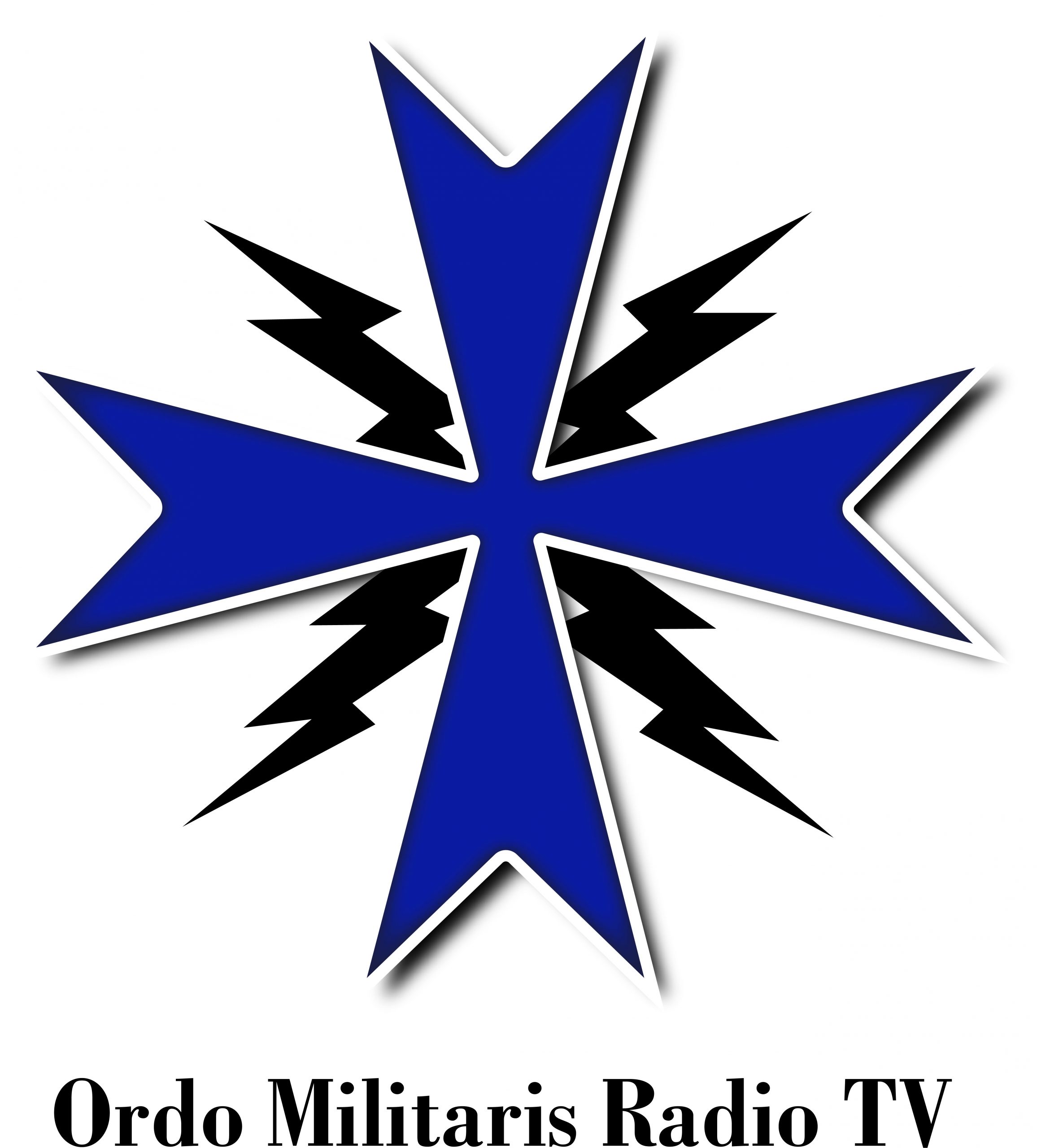 Free Will Subscription to Ordo Militaris Radio & TV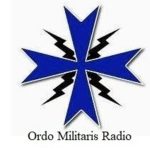 Help the work of Ordo Militaris Radio & TV go forward and grow with a free will subscription. Make any sort of one time payment, as you like. Unlike many other sites we will not contact you for further donations. We hope rather to merit your constant support by constant quality programming. Thank you in advance! And Deus Vult!
Note that your payment is processed by STRIPE to Ordo Militaris Inc., the Corporation through which the Order does its business in the USA.
---
Reader's opinions
---