---
About Ordo Militaris Radio
On June of 2017, we started this Radio Apostolate to give coverage to Christian Persecution, and then we broke into different topics regarding the teaching of the Catholic Faith through the Roman Catechism of the Council Of Trent, Just War Theory, and many excellent interviews.
It has been a two year break of doing radio and we needed to upgrade our appearance and everything we do.  This will be the Official Radio Website for Ordo Militaris Radio and my blog will still be used as well, also named Ordo Militaris Radio. 
I want to thank our 5,000 global listeners for staying with us over this two year break, when we can afford it, we will be moving our entire operation of broadcasting radio to Radio Co. 
There, we can also broadcast our shows live to this website.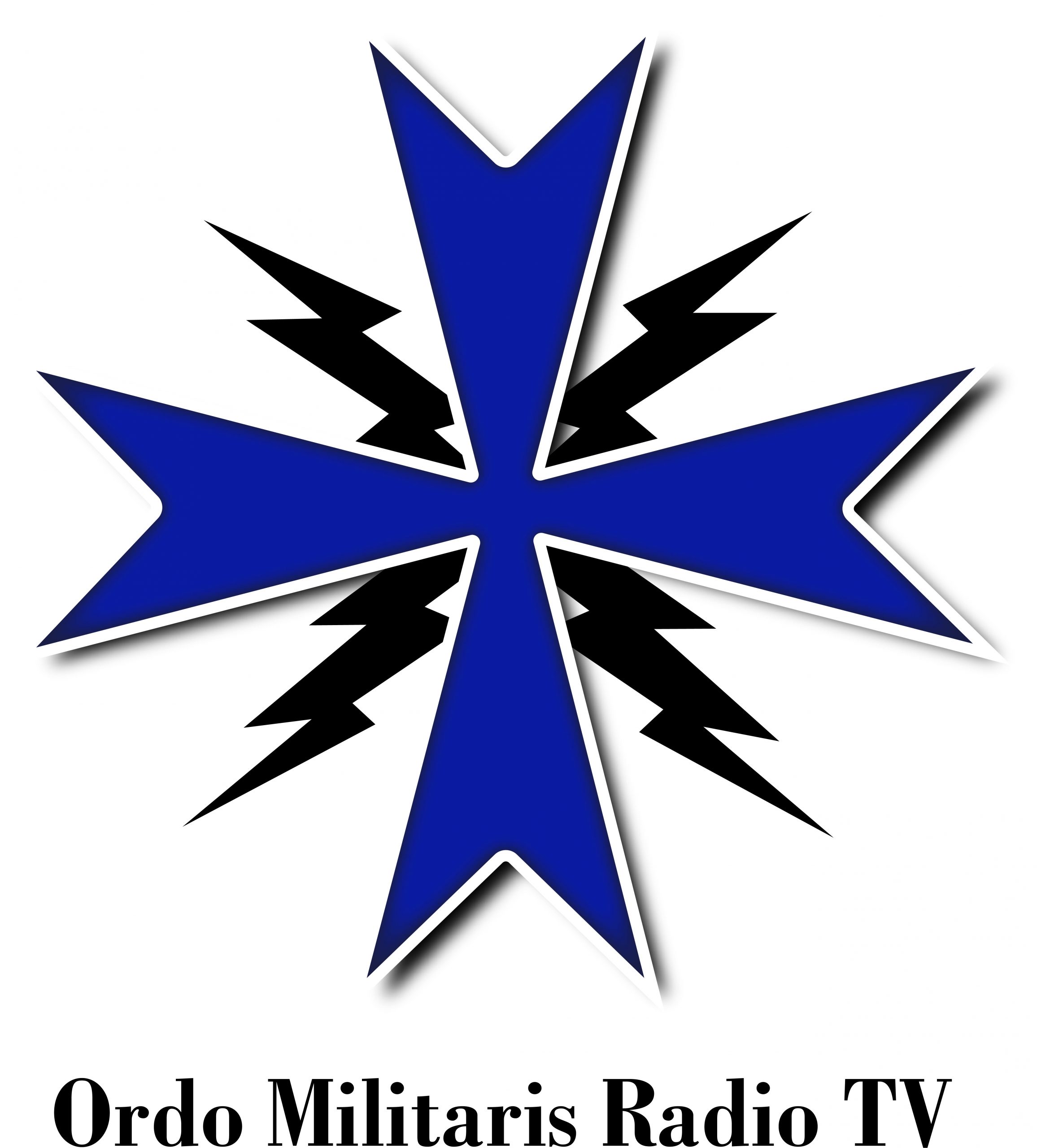 Free Will Subscription to Ordo Militaris Radio & TV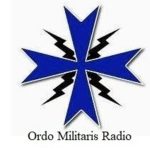 Help the work of Ordo Militaris Radio & TV go forward and grow with a free will subscription. Make any sort of one time payment, as you like. Unlike many other sites we will not contact you for further donations. We hope rather to merit your constant support by constant quality programming. Thank you in advance! And Deus Vult!
Note that your payment is processed by STRIPE to Ordo Militaris Inc., the Corporation through which the Order does its business in the USA.
---