---
Embezzlement Of US Dioceses Funds
Written by AJ Baalman on October 15, 2023
WATCH and SHARE
Please Join The OMC Radio TV Studio Fundraiser
In this show, we will see how since 2007 in 85% of all U.S. Dioceses, how funds from the plate are stolen right from our parishes and how money is missing.  We will give you facts and figures that will shock you.
Watch The Original
Watch On Rumble
Watch On Odysee
Robert West and Charles Zech Internal Financial Controls In The US Church
Troy priest sentenced to 27 months in fraud
MSGR. MONEYBAGS – 'BILKING' PRIEST LOADED WITH CASH, STOCKS
Probation term ending for priest who gambled away Roselle parish's money
Father Dunne Receives Five Years' Probation for Theft
2 Priests Accused of $8.6-Million Theft in Florida
Click The Book Cover Image To Get The Book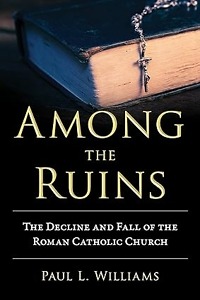 Help Ordo Militaris Inc!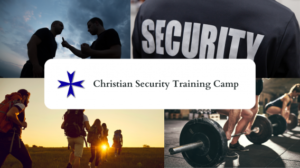 Hits: 270
---
Reader's opinions
---