---
The Money That Made Opus Dei Powerful
Written by AJ Baalman on October 15, 2023
WATCH and SHARE
Please Join The OMC Radio TV Studio Fundraiser
Watch The Original
Watch On Rumble
Watch On Odysee
In this program, thanks to Mr. Williams, we will hear the whole story of how Opus Dei got so powerful and how much John Paul II had to pay to help Opus Dei get their prelature.  Then we will hear how Opus Dei took care of some debts of the IOR in regards to the Ambrosiano Group.  Next, we will hear about CIA money inside Opus Dei and how the CIA used Opus Dei.
Click The Book Cover Image To Get The Book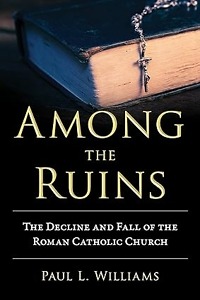 Help Ordo Militaris Inc!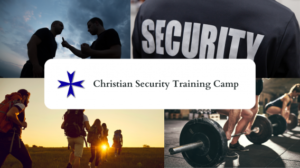 Hits: 3224
---
Reader's opinions
---