---
The Dark Turn For Jack Ryan
Written by AJ Baalman on February 27, 2023
Watch The Original
Watch On Rumble
Watch On YouTube
Watch Odysee
Watch Part One On Things Are Turning Dark For Jack Ryan
See Episode One, Episode Two, Episode Three,Episode Four,Episode Five, Episode Six, Episode 7, Episode 8, Episode 9, Episode 10, Episode 11, Episode 12, Episode 13, Episode 14, How The Family Reached Out. 
Some Of Our Research On The Area
American civilians in Saigon 1963: U.S. still making war to negate peace efforts
Private Military Contractors in Vietnam
List Of Officers of the department of state
The lawyer to defend Kimball, Major John M. Rankin
Kimball was stationed at Bien Hoa Air Base with the Green Beret there.
Beer In Vietnam
Gun Of The OSS, Colt Commando 38 Special Revolver
or Smith and Wesson snub nose 38 special 7 shot.
The Motorcycles: Honda Super Cub (50) 1 Gallon tank under the seat, with a range of 100 miles per gallon.
Those Involved Of The Murder:
A. Hugh Douglas Jr. Consul Of U.S. Embassy In Saigon
Colonel now Major General George S. Prugh Jr.
The Untold Story of My Lai: How and Why the Official Investigation Covered Up General Westmoreland's Responsibility,WESTMORELAND REVEALS DETAILS OF HIS LIBEL CASE
Along with Jack, we will tell you why their suspicious deaths might be linked with Jack's murder & why it is connected to General Westmoreland
UPDATE: We Will Be Doing A Follow Up Program
Click To Buy A Copy In The US Amazon Store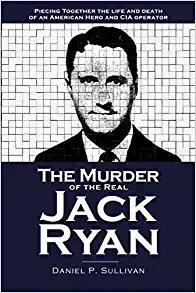 Click This Image To Get The Book In UK and Europe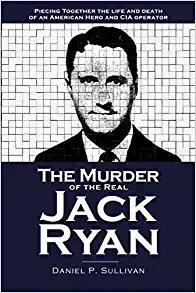 Hits: 3644
---
Reader's opinions
---