---
Jack Faces The Entire Fury Of The CIA and Army
Written by AJ Baalman on February 11, 2023
Watch The Original
Watch On Rumble
Watch On YouTube
Watch On Odysee
In Episode 7, Jack is put in charge of training the VBI, Vietnam's version of the FBI and trying to keep it a civilian organization and separate from the Military, but he soon faces things that point to the CIA and the United States Army throwing everything in his way.  We also did the episode on the Mysterious Murder Of The Canadian.
A Controversial Question: DID The CIA Lead An Assassination Team In Vietnam?
See Episode One, Episode Two, Episode Three,Episode Four, Episode Five, Episode Six, Episode 7, Episode 8, Episode 9, Episode 10, Episode 11, Episode 12, Episode 13, How The Family Reached Out.
Click Book Cover Image To Get A Copy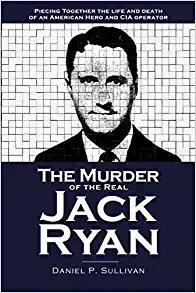 Click This Image To Get The Book In UK and Europe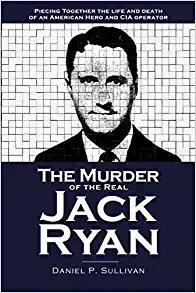 Hits: 2307
---
Reader's opinions
---