---
Who Is The Real Jack Ryan?
Written by AJ Baalman on February 9, 2023
We have all heard the name of Jack Ryan, read the books by Tom Clancy and the movies and current Netflix Series, but who was the real Jack Ryan and why hasn't his story been told, except what Tom Clancy wanted us to "know."
We Have Been Given Permission By The Author:
You may, let me know when it is to drop.
Daniel P. Sullivan

— The Real Jack Ryan (@JackRyan1965) February 11, 2023
See Episode One, Episode Two, Episode Three,Episode Four, Episode Five, Episode Six, Episode 7, Episode 8, Episode 9, Episode 10, Episode 11, Episode 12, Episode 13, How The Family Reached Out. 
Watch The Original
Watch On Rumble
Watch On YouTube
Watch On Odysee
Click Book Cover Image To Get A Copy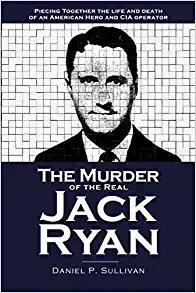 Click This Image To Get The Book In UK and Europe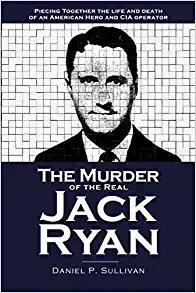 Hits: 13229
---
Reader's opinions
---