---
Things Are Turning Dark For Jack
Written by AJ Baalman on February 12, 2023
Watch The Original
Watch On YouTube
Watch On Rumble
Watch On Odysee
Jack is learning someone is wanting him dead and he has 1 last meeting with Lewis A. Russell, the boss of his brother George at Standard Oil and then comes home to visit his family in the United States and then to Paris to meet his family there & his new kids.  We Welcome Randy and Catherine and Those He Trained In Vietnam!

Please See Part Two Of This Episode Tomorrow: The Dark Turn For Jack Ryan
See Episode One, Episode Two, Episode Three,Episode Four, Episode Five, Episode Six, Episode 7, Episode 8, Episode 9, Episode 10, Episode 11, Episode 12, Episode 13, How The Family Reached Out.
Click To Buy A Copy In The US Amazon Store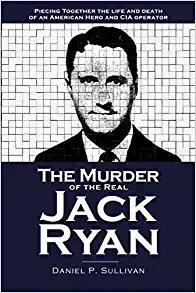 Click This Image To Get The Book In UK and Europe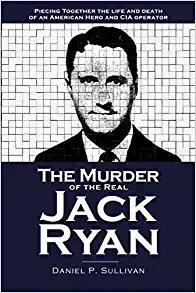 Click To Learn About This Book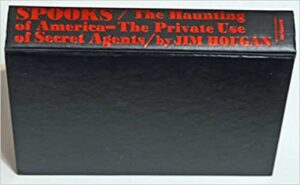 Hits: 3273
---
Reader's opinions
---