---
Jack Joins The Staff Of Michigan State University
Written by AJ Baalman on February 10, 2023
Message To Randy, Son of Jack Ryan: Dear Randy, I hope you are watching. Please comment, we would love to hear from you as we get closer to touch on your dad's murder and share what we have found.
Watch The Original
Watch On YouTube
Watch On Rumble
Watch On Odysee
After his little boy was back to good health, he decided to end his career at the FBI and become a Professor at Michigan State University & it was around this time problems in Vietnam were beginning to rise up & the French Catholic President of Vietnam needed help & knew of Catholics at MSU who could help, here we begin to learn a lot of details.
From Dr. Antony Sutton book National Suicide: More Trade and More Casualties; how the Viet Cong got their supplies & from who. 
See Episode One, Episode Two, Episode Three,Episode Four, Episode Five, Episode Six, Episode 7, Episode 8, Episode 9, Episode 10, Episode 11, Episode 12, Episode 13, How The Family Reached Out.
Click Book Cover Image To Get A Copy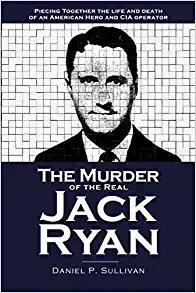 Click This Image To Get The Book In UK and Europe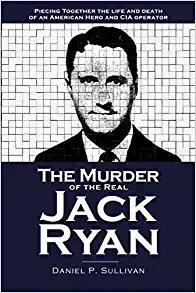 Hits: 1226
---
Reader's opinions
---