---
An Interview With The Father Of Ignacio Echeverría
Written by AJ Baalman on June 18, 2023
Please Share ALL Our Programs & Editorials
Please Join The OMC Radio TV Studio Fundraiser
Please Click The Image Below & Donate!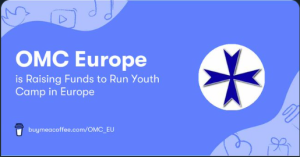 Heroes Of The June 3 2017 London Bridge Attack
Erratum for show, Br. Alexis said Ferrol was in Navarre, no, it is in Galicia
Watch The Original
Watch On YouTube
Watch On Rumble
Watch On Odysee
Images Shared By Mr. Echeverria Of His Son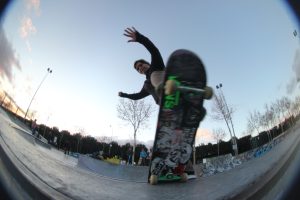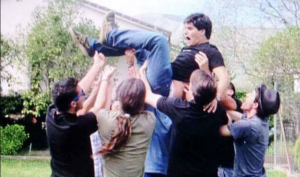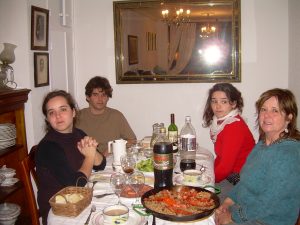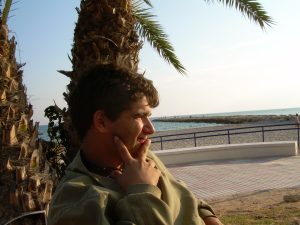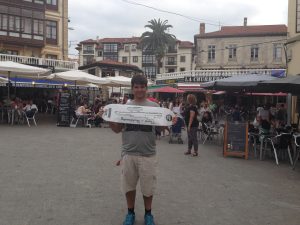 This Is The Special Background Collage Of Photos I used, but as you can tell, Skype does what Skype does and chops them off.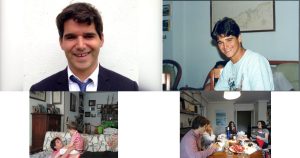 Hits: 4343
---
Reader's opinions
---