---
How Does America Defend Itself From The BIS?
Written by AJ Baalman on September 22, 2022
Where Are The Christians & People Of Good Will At? We Can Not Sit Idly By and Let Armenia, The Most Ancient Christian Nation On Earth Be Genocided Into Non-Existence, Click The Banner & Donate Today!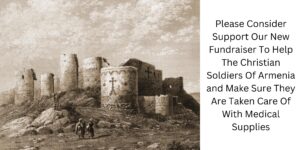 Please Watch All Our Programs On The Bank For International Settlements
Watch Century of Enslavement: The History of The Federal Reserve
Watch Our Program: Restoring America To Her Proper Form Of Government
From The Platform Page Of Catholic Party For America
Click Cover To Get A Paperback Copy Of The Book $15.59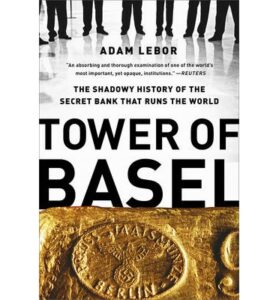 Hits: 734
---
Reader's opinions
---