---
Why and Who Created The European Union?
Written by AJ Baalman on September 2, 2022
This program will be a two part program.  In Part One we will begin to help you understand who founded the European Union and begin to answer why it was created. Here Is Part Two.
Please Watch Our First Seven Programs On The Bank For International Settlements
Click Cover To Get A Paperback Copy Of The Book $15.59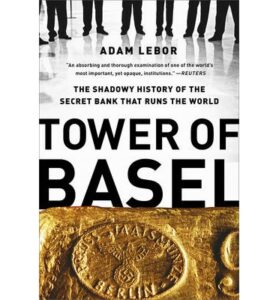 Image Of Thomas McKitrick can be used with Creative Commons-Attribution-ShareAlike 3.0 Unported License and Image is from the BIS Historians
Hits: 427
---
Reader's opinions
---