---
Meet Agent Sniper: Introduction
Written by AJ Baalman on January 20, 2023
Watch The Original

Watch On YouTube
Watch On Rumble
Watch On Odysee
Looking at the book I got for Christmas, the copyright is a good one & nothing saying you can't share from it, so, we will.
We've done the KGB/FSB, Putin and more to come on this, but we will now learn about the Polish Public Security or Polish Secret Police Intelligence.
We will begin on how he made contact with the United States and go on from there. See Episode 2, Episode 3, Episode 4, Episode 5, Episode 6,  Episode 7, Episode 8
Click Book Cover To Get A Copy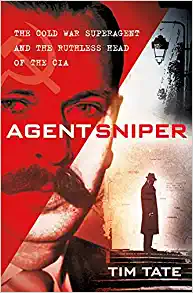 Help Ordo Militaris Inc!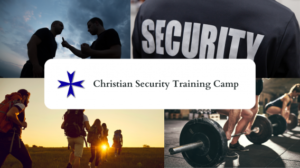 Hits: 11495
---
Reader's opinions
---