---
True Christian Politics: Reaching Across To Our Protestant & Orthodox Brethren
Written by AJ Baalman on October 13, 2022
Watch On Rumble
Watch On Odysee
On Our Program Of October 10th 2022, Christian Politics, What It Is & What It Is Not, Has Been A Huge Hit On Rumble, but not so on Odysee.
While Yes, we do have another OMC Radio TV Program scheduled, it is Political Season and Need To Press What Is Real Politics and How To Truly Save America.
This Program, we will reach across to our Protestant Orthodox Brethren, so we can get everyone on the same page about Real Christian Politics and what does that mean for Protestants & Orthodox?
We touched on this Constitutional Convention Called By Both Protestants & Catholics in 1874; we did this program on September 16 2020; it showed that both Catholics and Protestants can work together for restoring our nation back to Jesus Christ.
We will also touch on how the errors that crept into even Catholic Political Circles consist of the Errors Of Zionism.  Also Read Protestant Christian Zionism,American Christian Palestine Committee Pact, Founded by Emanuel Neumann, Pushed Like Propaganda By J. Frank Norris and the most famous one of them all, Billy Graham.  
Then Touch On Anything That Has Come Up Since Founding The Party From Protestants and Orthodox Christians, the usual Anti-Catholic comments.
Click Book Cover To Get A Copy Of This Amazing Book: 8 Copies Available, More On The Way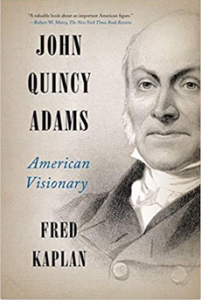 To Learn About Catholic Party For America, Please Click The Banners



Hits: 9382
---
Reader's opinions
---