---
The Ideas Of The Catholic Party Are Not New
Written by AJ Baalman on September 16, 2020
Tuesday, September 22nd 2020
What we are proposing is nothing new, but something even more complete than what the Presbyterians did in 1874; in trying to restore the Christian Faith back into the U.S. Constitution.
So, we will share from the book from 1874 and blow all you critics away.
Proceedings of the National Convention to Secure the Religious Amendment of the Constitution of The United States Of America
Join The Christian Party Of America Today!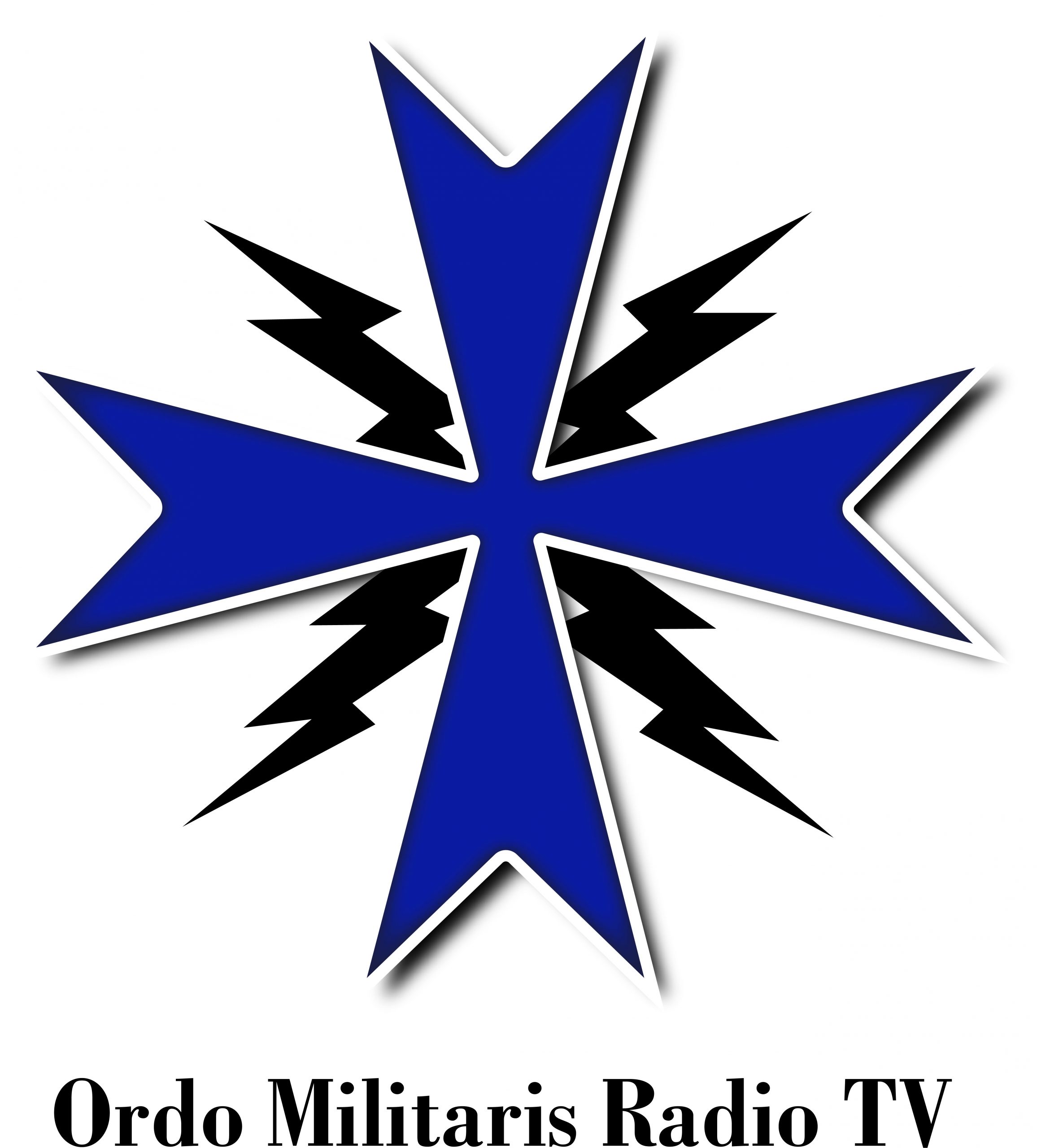 Free Will Monthly Subscription to Ordo Militaris Radio TV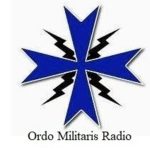 Help the work of Ordo Militaris Radio & TV go forward and grow with a free will subscription. Make any sort of monthly pledge, as you like. Unlike many other sites we will not contact you for further donations. We hope rather to merit your constant support by constant quality programming. Thank you in advance! And Deus Vult!
Note that your payment is processed by STRIPE to Ordo Militaris Inc., the Corporation through which the Order does its business in the USA.
---
Reader's opinions
---