---
The Red Pilled Truth On A Biblical Scale
Written by AJ Baalman on September 13, 2020
Listen To The Show
Watch The Show On YouTube
Watch On Bitchute
The Grandfather Of George Bush Funded The Nazi Party 1 and 2  ,3, 4
George Bush Sr. Helped Kill JFK? 1 and 2 3
Was The Bushes Behind The Murder Of Gareth Jones?
Flight Attendant Sheds New Light On 9/11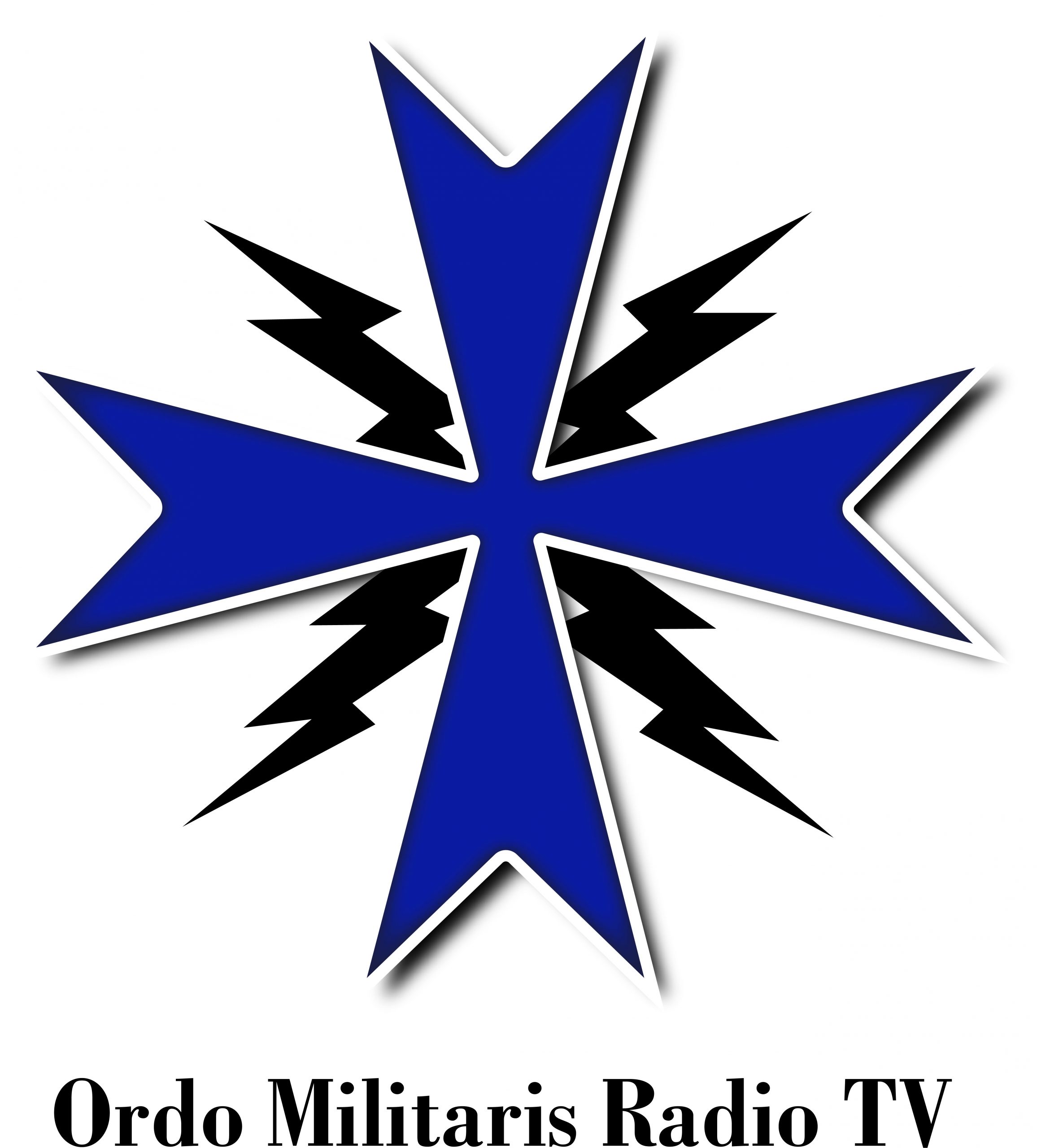 Free Will Monthly Subscription to Ordo Militaris Radio TV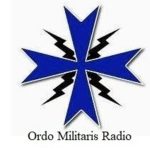 Help the work of Ordo Militaris Radio & TV go forward and grow with a free will subscription. Make any sort of monthly pledge, as you like. Unlike many other sites we will not contact you for further donations. We hope rather to merit your constant support by constant quality programming. Thank you in advance! And Deus Vult!
Note that your payment is processed by STRIPE to Ordo Militaris Inc., the Corporation through which the Order does its business in the USA.
Core Agenda Footnotes
1. Averell Harriman 1913 in Yale and Prescott Bush 1916, They Were Members Of Skull and Bones at least for one year together on campus, but not necessary at Yale as classmates.
2. On Building 7, Yes it was the FBI Headquarters, but the investigation into Bin Ladin was the brother who worked with Bush Jr. In the Oil Business. 
---
Reader's opinions
---