---
Making America Traditional and Humane Again!
Written by AJ Baalman on September 13, 2020
Listen To The Show
Watch The Show On YouTube
Watch The Show On Bitchute
We will be talking about the policies of reforming the FDA to bring back Artisan Cooking
Abolishing and Restarting Properly The VA System To Take Care Of Wounded American Veterans
Restoring True Christian Foreign Policy Back Into America
Restoring American Craftsmanship Jobs
Honoring The Cowboys who fed America Beef!
More On Education
Setting Up An Independent Audit System For The Pentagon
Setting Up An Independent Review Board For Cases That Didn't Get True Justice
Breaking Up The Social Media and Search Engine Giants
See Our Policies and Platforms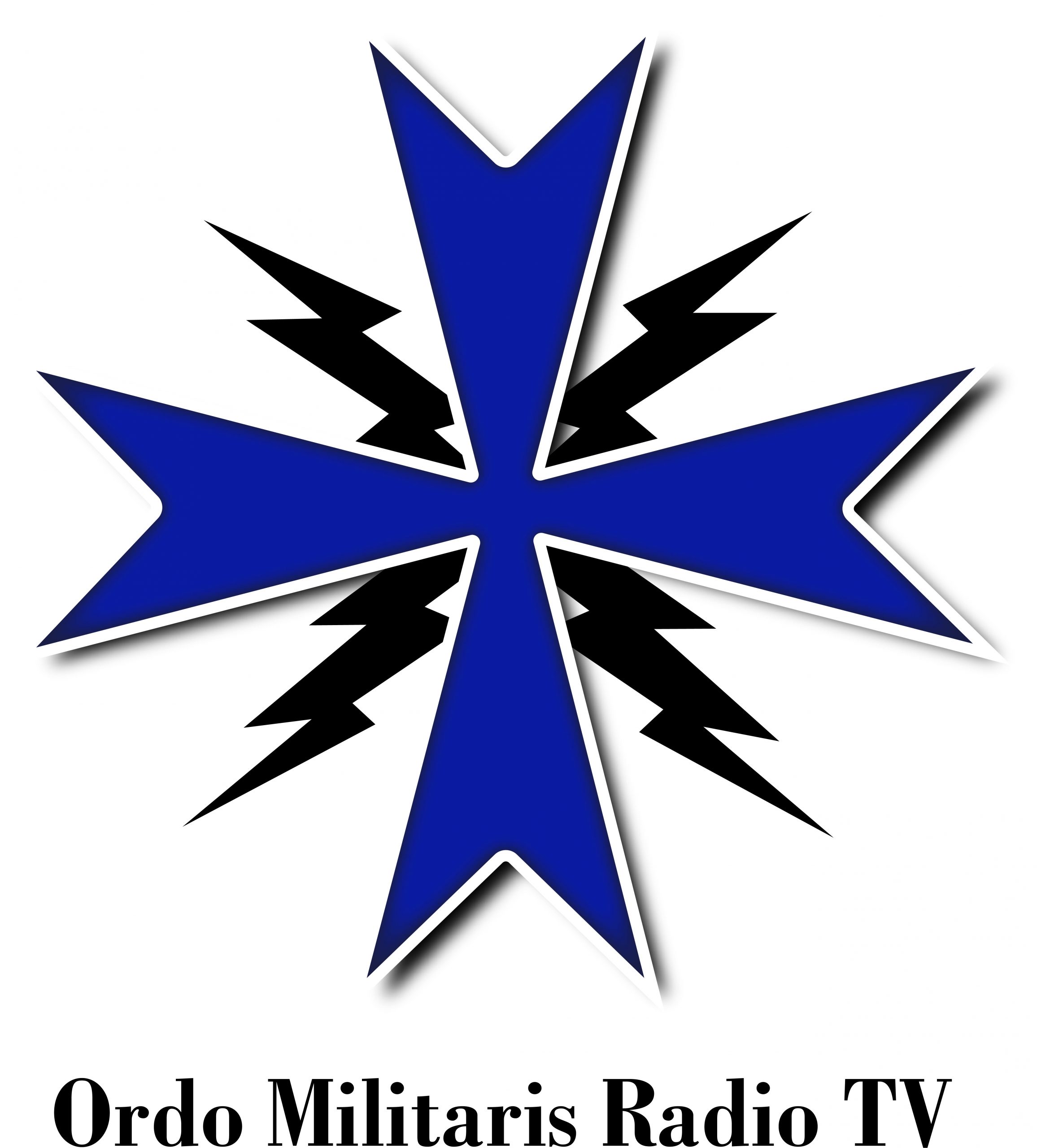 Free Will Monthly Subscription to Ordo Militaris Radio TV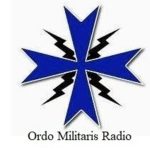 Help the work of Ordo Militaris Radio & TV go forward and grow with a free will subscription. Make any sort of monthly pledge, as you like. Unlike many other sites we will not contact you for further donations. We hope rather to merit your constant support by constant quality programming. Thank you in advance! And Deus Vult!
Note that your payment is processed by STRIPE to Ordo Militaris Inc., the Corporation through which the Order does its business in the USA.
---
Reader's opinions
---