---
How To Understand What The Doctrinal Warfare Program Is?
Written by AJ Baalman on October 28, 2022
In Preparation For Our Big Program On March 3 2023, 70th Anniversary Of The United States Declaring War On The Catholic Church, from now until March 2nd, we will do a program on how to identify and how to fight back and defeat this Program of the CIA that has controlled and ruined the Church since March 3 1953.
We Will Help You To Understand What This Doctrinal Warfare Program is.
Click To Support Us Below
Please See The Books By David Wemhoff
Click To Get Volume One For $25.00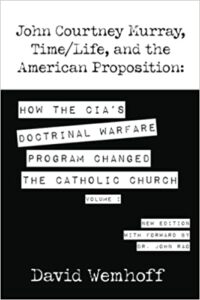 Click To Get Volume Two For $25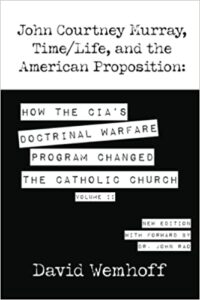 Hits: 4662
---
Reader's opinions
---