---
Surviving Two Russian Federation Attacks Online
Written by AJ Baalman on May 20, 2022
Buzzfeed covered a report from the Muller Investigation of a Hacking Center of the Russian Federation's Military Intelligence Center in Moscow and then they have another site in Siberia; where the military planes are built; the second one did a special hack to take down and re-write our donation page.
The first attack took place in Siberia. The second, which is why I can't upload videos from my location in America; which will be discussed and we do have proof: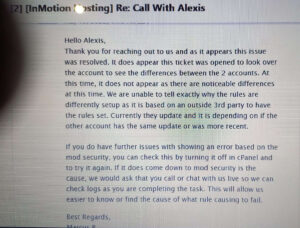 Stay tune for this barn burner show.
Get The Book By Clicking The Image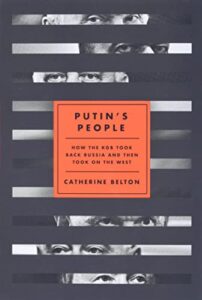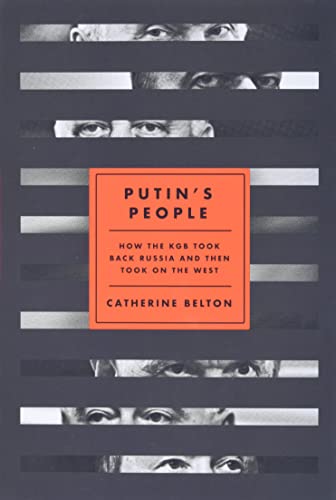 Hits: 1070
---
Reader's opinions
---