---
Restoring Kansas Through The Christian Party Of America
Written by AJ Baalman on October 10, 2020
Watch Today's Program On YouTube
Watch Today's Program On Bitchute
Listen To Today's Program On Mixcloud
A Major Kansas Platform, Is To Restore The 1868 Town Of Sheridan Kansas, In Two Years, In 1870, It had 65 businesses and 200 citizens. Then The 'Kansas Pacific Railroad' Told People To Get Out.

— Aj Baalman 🇦🇲 (@ABaalman3) October 6, 2020
Next Major Kansas Platform, Restore and Re-Open The Historic Abilene Hotel That Had To Close Due To The Covid Restrictions Placed By Our New York City Transplant Governor Laura Kelly!

— Aj Baalman 🇦🇲 (@ABaalman3) October 6, 2020
If The Christian Party Of America wins to control of the State Of Kansas, we will update our State Constitution To Protect Our State From Having Transplants Become Governor, Or House Member or Senate Member. Plus, a litmus test to show how much you love & respect Kansas History!

— Aj Baalman 🇦🇲 (@ABaalman3) October 6, 2020
By Forcing The Brookville Hotel, A Hotel That Was Around In 1870, 11 Years Before Kansas Was A State, To Close Down Because Of @GovLauraKelly Restrictions, Should Be A Crime Against Kansas, To Take That Piece Of History Away From Us Kansans!

— Aj Baalman 🇦🇲 (@ABaalman3) October 6, 2020
This Injustice To The State Of Kansas, The Town and People Of Abilene Kansas, Must Be Corrected and The Wrong Undone! Not To Mention The Other 3,500 Jobs Lost Because Of Her "Restrictions" and the @KansasGOP allowing it!

— Aj Baalman 🇦🇲 (@ABaalman3) October 6, 2020
To Undo All These Wrongs, Join The Christian Party Of America Kansas Chapter Today! We Will Fight To Restore Christianity Back Into The State, Defend Life From The Unborn To Natural Death, Fight To Defend Our History and Culture! Fight To Defend Our Way Of Life!

— Aj Baalman 🇦🇲 (@ABaalman3) October 6, 2020
#Kansas The Crime In South Eastern Kansas, Especially In Wichita Is Outrageous, Numerous Shootings, Yet it continues, Need Lawmen like Wyatt Earp who solved the crime & shootings in Wichita and Dodge City, all this liberal nonsense of needing to be diverse is not stopping crime

— Aj Baalman 🇦🇲 (@ABaalman3) October 6, 2020
The problems in Garden City, Scott City, and other areas of the Mexican Gangs are still a problem, was a problem in 1989 and 1990 when I was about to start school in Garden City, but moved up north to Grinnell, to the great Western Kansas.

— Aj Baalman 🇦🇲 (@ABaalman3) October 6, 2020
Then we have an illegal drug problem in the State, what has been done to stop the drug pushers and rounding them all up and keeping drugs out of the state? https://t.co/JlWfMB6glb Drugs destroy families, communities, and must be removed, plus heavy jail sentence. #Kansas

— Aj Baalman 🇦🇲 (@ABaalman3) October 6, 2020
Not only the heavy Jail Sentence, we need to restore back into our towns, good ole education, teaching the kids about God, our Christian Faith, get all things Marxist, Anti-God, Anti-Kansas, Anti-American out of the public schools! Teach Them The Christian Virtues, Will Help!

— Aj Baalman 🇦🇲 (@ABaalman3) October 6, 2020
I know two men from Massachusetts, Catholics and they love America & wanted to leave Liberal Massachusetts, they decided against it due to the crime, the drug problem, but most of all the real-estate tax is so dang high and other taxes https://t.co/QoRHILNRgM

— Aj Baalman 🇦🇲 (@ABaalman3) October 6, 2020
Taxes must be lowered, so the people of Kansas can keep more of their hard earned money to help them grow their family, grow their business, and bring back jobs to the little towns in rural Kansas. #Kansas https://t.co/P6yLrEPo6i We Propose To Do Just That!

— Aj Baalman 🇦🇲 (@ABaalman3) October 6, 2020
Join The Christian Party Of America Today!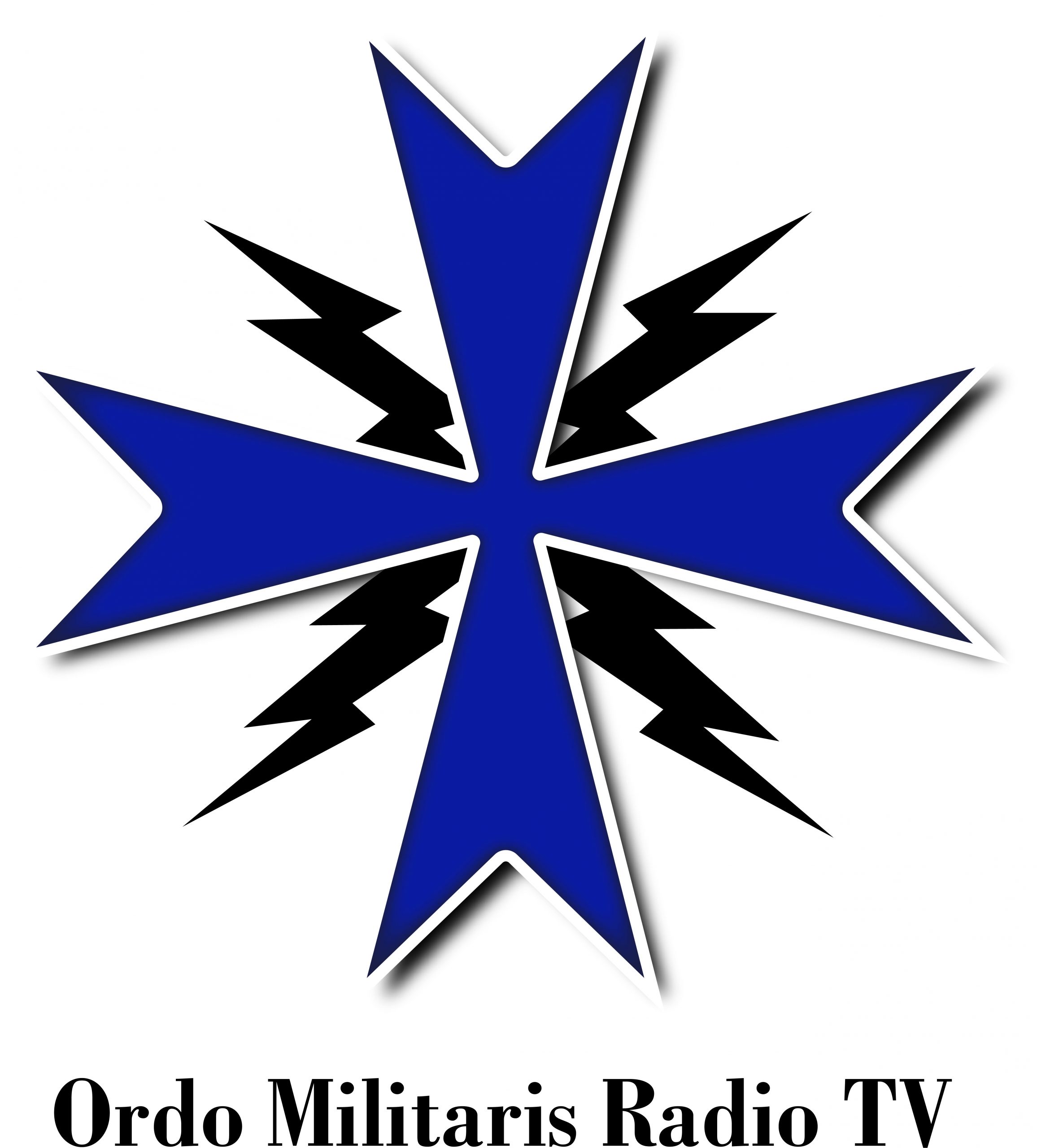 Free Will Monthly Subscription to Ordo Militaris Radio TV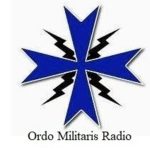 Help the work of Ordo Militaris Radio & TV go forward and grow with a free will subscription. Make any sort of monthly pledge, as you like. Unlike many other sites we will not contact you for further donations. We hope rather to merit your constant support by constant quality programming. Thank you in advance! And Deus Vult!
Note that your payment is processed by STRIPE to Ordo Militaris Inc., the Corporation through which the Order does its business in the USA.
---
Reader's opinions
---