---
Christendom or Skull and Bones College?
Written by AJ Baalman on September 26, 2020
Listen To Today's Show
Watch On YouTube
Watch On Bitchute
#SkullAndBones man William F. #Buckley, Jr., WWII Military who never saw action, recruited at Yale to S & B, joined Skull and Bones op, known as CIA and goes on to control conservative movement for Lodge goals, through #NationalReview promoting #TLM movement since 60's pic.twitter.com/S60W57a1iI

— Ordo Militaris Catholicus HQ (@MilitarisCath) September 23, 2020
L. Brent Bozell Jr.
"After founding Triumph, Bozell also founded the Society of the Christian Commonwealth whose educational arm, the Christian Commonwealth Institute headed by Warren Carroll, conducted annual classes, lectures, and seminars at the El Escorial in Spain. The entirety of the original faculty of and many of the donors toChristendom College had attended the program in Spain and were subscribers to Triumph. Carroll later remarked in his obituary for Bozell, "In a very fundamental sense, Christendom College was a Triumph enterprise."Source 16 in Wikipedia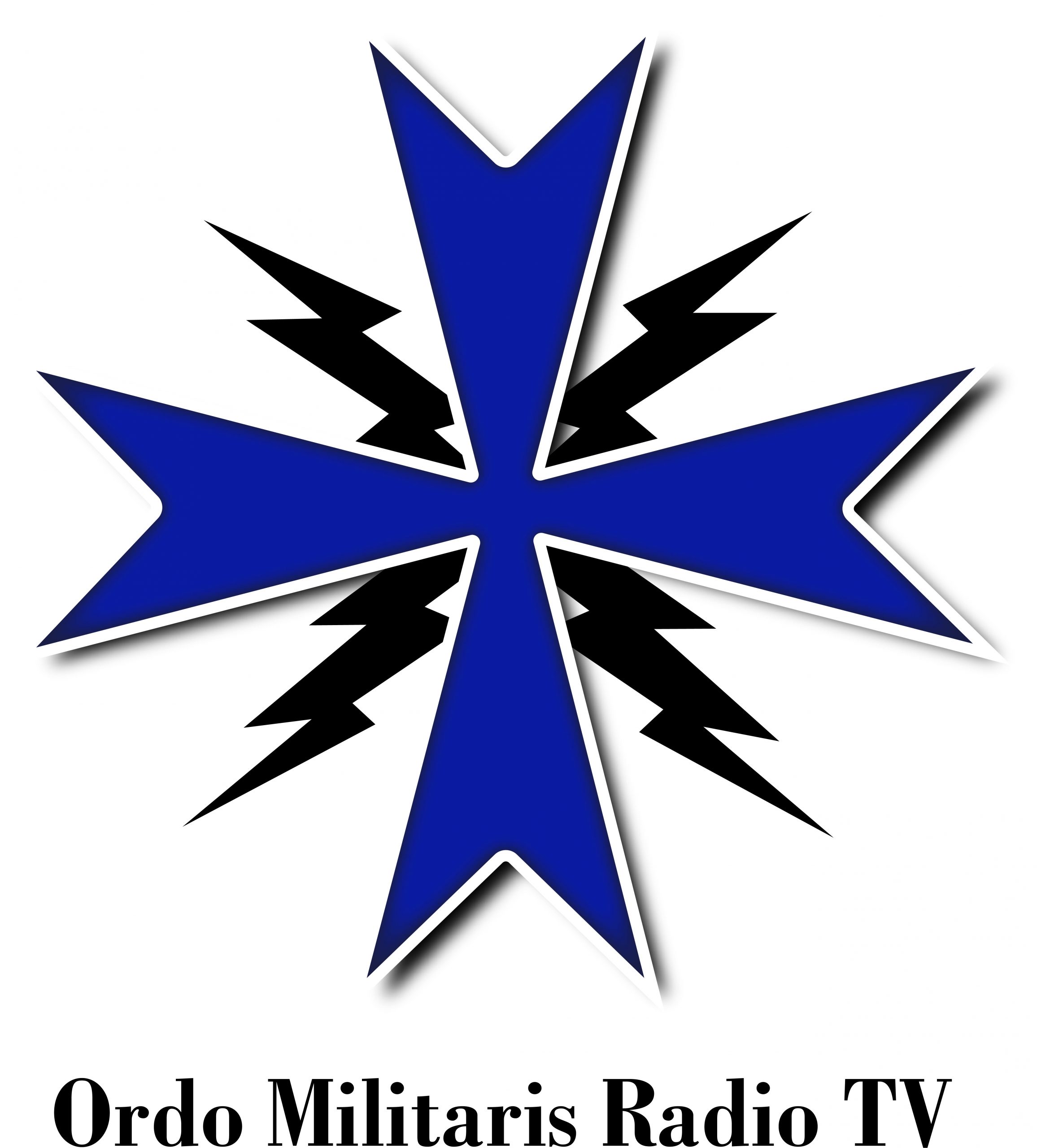 Free Will Monthly Subscription to Ordo Militaris Radio TV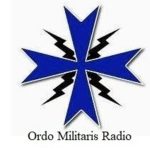 Help the work of Ordo Militaris Radio & TV go forward and grow with a free will subscription. Make any sort of monthly pledge, as you like. Unlike many other sites we will not contact you for further donations. We hope rather to merit your constant support by constant quality programming. Thank you in advance! And Deus Vult!
Note that your payment is processed by STRIPE to Ordo Militaris Inc., the Corporation through which the Order does its business in the USA.
Image From
Where The Gold Is Blog
---
Reader's opinions
---