---
The Real Terrorist Organization, Skull and Bones
Written by AJ Baalman on September 20, 2020
We will tell you who are the real terrorists, Skull and Bones and their allies in Great Britain.
Listen To The Program
Watch The Show On YouTube

Watch The Show On Bitchute
Please Watch and Listen To The Program On From Rome Info
Get the Book By Antony Sutton and Also Download A Copy Of The Knights Of Columbus Initiation Rituals Booklet
America's Secret Establishment The Order Of Skull and Bones
Knights Of Columbus Initiation Rituals 1918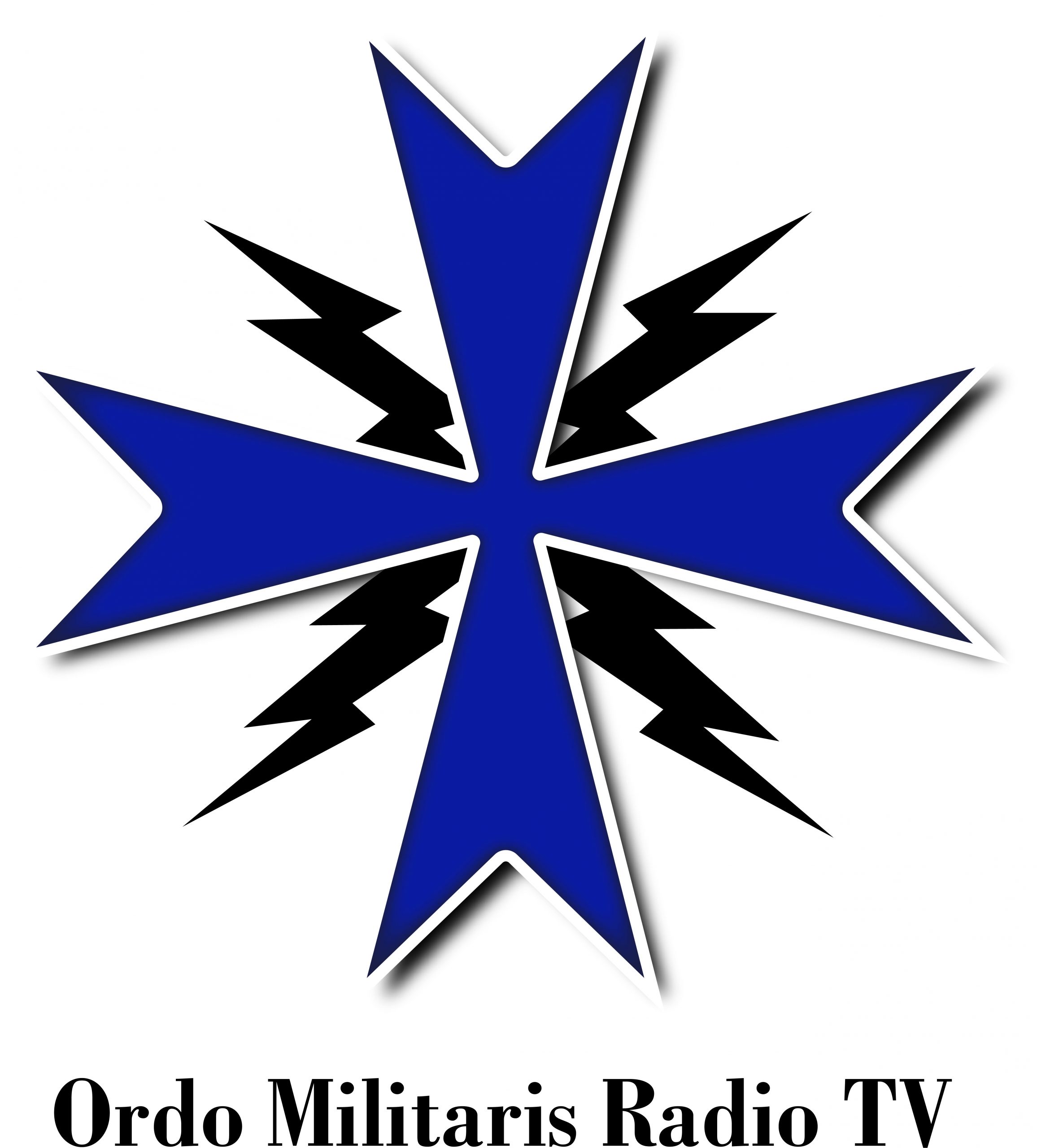 Free Will Monthly Subscription to Ordo Militaris Radio TV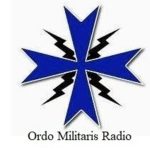 Help the work of Ordo Militaris Radio & TV go forward and grow with a free will subscription. Make any sort of monthly pledge, as you like. Unlike many other sites we will not contact you for further donations. We hope rather to merit your constant support by constant quality programming. Thank you in advance! And Deus Vult!
Note that your payment is processed by STRIPE to Ordo Militaris Inc., the Corporation through which the Order does its business in the USA.
---
Reader's opinions
---