---
How The Democrats Started The Russian Revolution
Written by AJ Baalman on September 20, 2020
Listen To The Show
Watch On YouTube
Watch On Bitchute
We will talk about a man who did the world a service, but since a secret group darn near runs the entire world, at least America, no one knows about him and we will introduce you to him, Dr. Antony Sutton.
Get his work for free download by clicking the link
Sutton – Wall Street and the Bolshevik Revolution (1974) (1)
We will go through some important information to introduce you to this work.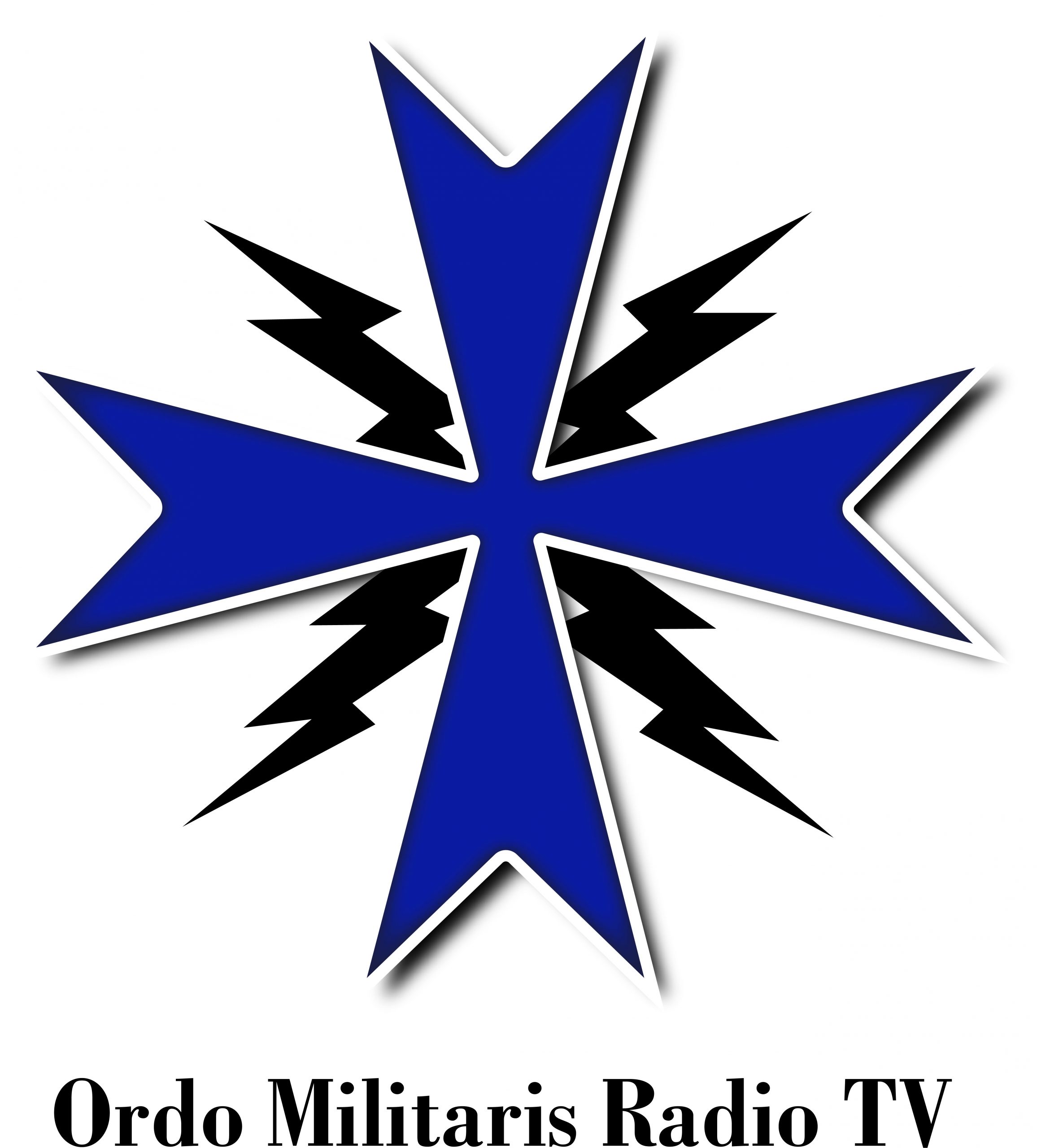 Free Will Monthly Subscription to Ordo Militaris Radio TV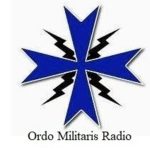 Help the work of Ordo Militaris Radio & TV go forward and grow with a free will subscription. Make any sort of monthly pledge, as you like. Unlike many other sites we will not contact you for further donations. We hope rather to merit your constant support by constant quality programming. Thank you in advance! And Deus Vult!
Note that your payment is processed by STRIPE to Ordo Militaris Inc., the Corporation through which the Order does its business in the USA.
Image Of Antony Sutton is from his niece ClaritaBlue
Free to use image by Creative Commons-Attribution-ShareAlike 3.0 Unported License
---
Reader's opinions
---