---
Catholics Need To Have A Devotion To Saint Michael The Archangel
Written by AJ Baalman on September 9, 2020
September 29th, 2020
We will talk on the very first learning about Saint Michael and the Apparitions of him.  Then, we will speak on some things that might seem crazy to many, even to many Catholics who have forgotten the Supernatural side of our Faith and no longer believe in the Devil and why we Catholics must have a devotion to Saint Michael to protect us.
Pray and Make The Act Of Consecration To Saint Michael The Archangel
Learn About The Devotion To Saint Michael In This Free PDF
Devotion To Saint Michael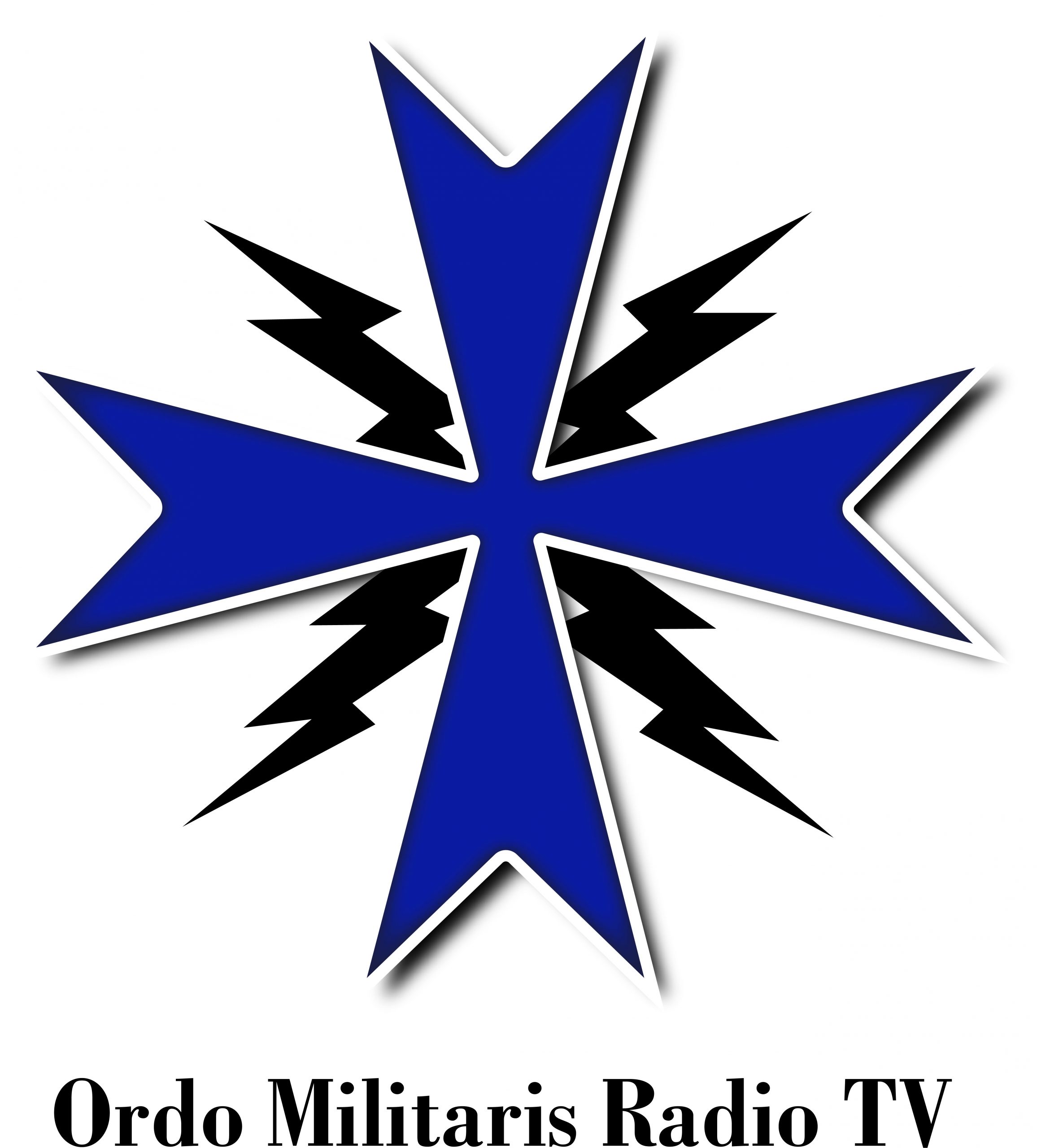 Free Will Monthly Subscription to Ordo Militaris Radio TV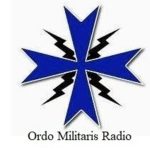 Help the work of Ordo Militaris Radio & TV go forward and grow with a free will subscription. Make any sort of monthly pledge, as you like. Unlike many other sites we will not contact you for further donations. We hope rather to merit your constant support by constant quality programming. Thank you in advance! And Deus Vult!
Note that your payment is processed by STRIPE to Ordo Militaris Inc., the Corporation through which the Order does its business in the USA.
---
Reader's opinions
---