---
How The Civil War Transformed John Henry Holliday Into The Man He Became
Written by AJ Baalman on September 5, 2020
Watch The Show
Listen To The Show

Watch On Bitchute

If You Like, Please Share The Show On Twitter
How The Civil War Transformed Doc Holliday https://t.co/UBJtRYiXJO via @BitChute Watch Today's Show @MilitarisCath

— Aj Baalman (@ABaalman3) September 16, 2020
We will go through his life where he would of been in Middle School Years through his medical school days, right before he leaves to go West. There will be a lot of information and it shows how the events of the war transformed him to who he was when he met Wyatt Earp.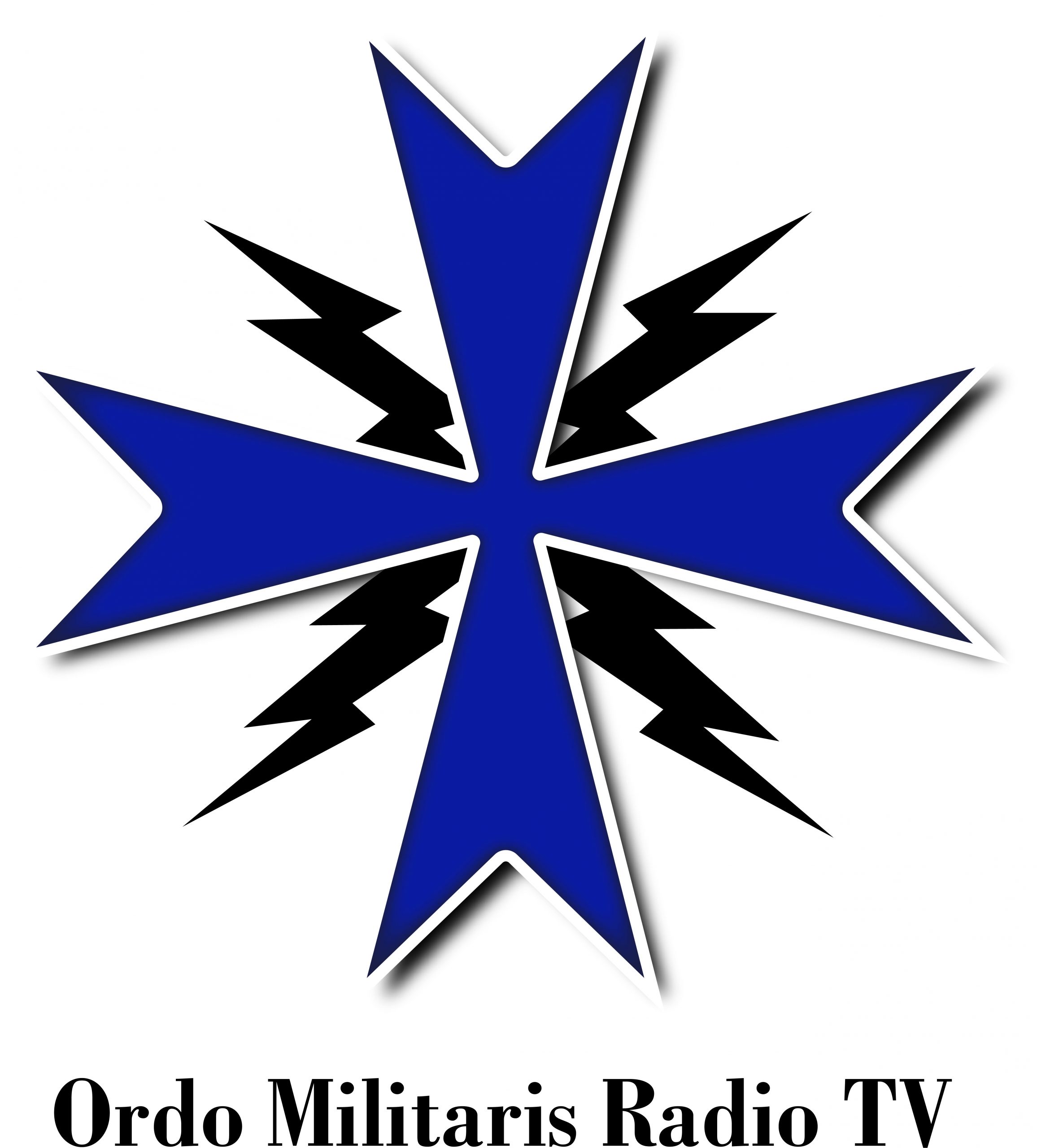 Free Will Monthly Subscription to Ordo Militaris Radio TV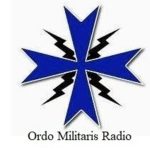 Help the work of Ordo Militaris Radio & TV go forward and grow with a free will subscription. Make any sort of monthly pledge, as you like. Unlike many other sites we will not contact you for further donations. We hope rather to merit your constant support by constant quality programming. Thank you in advance! And Deus Vult!
Note that your payment is processed by STRIPE to Ordo Militaris Inc., the Corporation through which the Order does its business in the USA.
I highly Recommend This Book, Click Image To Get A Copy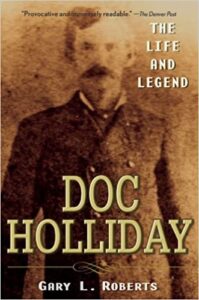 Image Of The Same Type Of Revolver Dr. John Henry Holliday owned and used.
Colt Navy Model 1851 36 Caliber Cap and Ball Revolver

Image Of Pistol Taken By Hmaag and license to use Creative Commons -Attribution ShareALike 3.0 Unported
---
Reader's opinions
---