---
Father Miceli and The Antichrist
Written by AJ Baalman on August 31, 2020
Listen To The Show
Watch The Show
Watch On Bitchute
Through his introduction and first chapter of his book, I hope this will set a fire within you to go on Holy Crusade against the Devil and as Father Miceli put it, "against his Commander and Chief, the Antichrist."
You will have all the false notions put out there by Protestants and even Catholics in nonsense books and movies about this topic, torn to shreds and will learn the truth about the person who is to come and how to wage a Holy Crusade against him.
Click The Image Of The Book To Order A Copy! Also, You Can Order It On Abebooks.com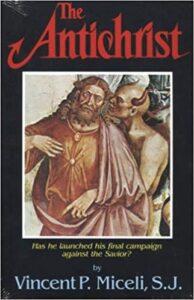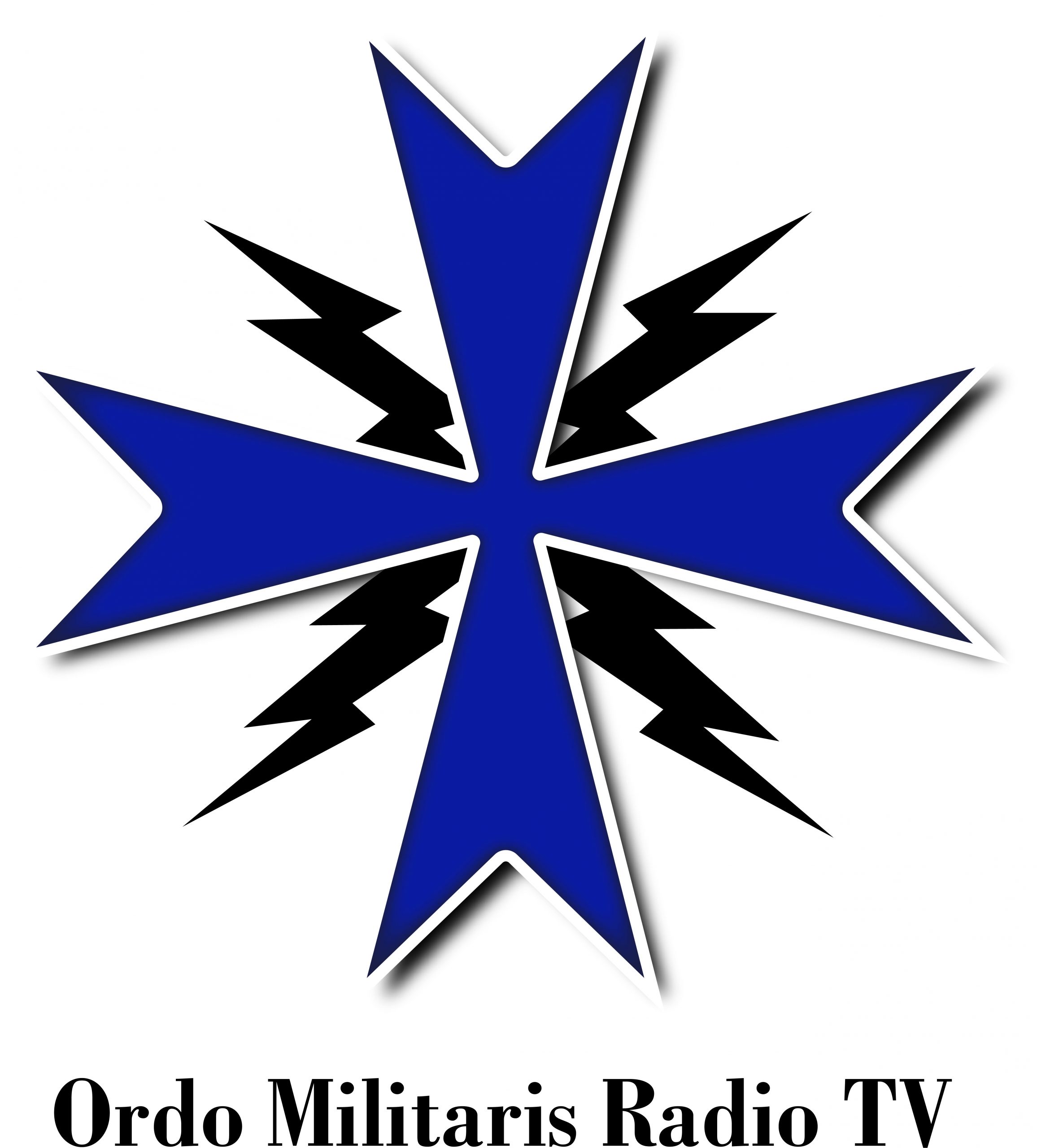 Free Will Monthly Subscription to Ordo Militaris Radio TV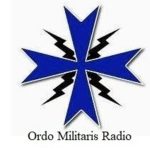 Help the work of Ordo Militaris Radio & TV go forward and grow with a free will subscription. Make any sort of monthly pledge, as you like. Unlike many other sites we will not contact you for further donations. We hope rather to merit your constant support by constant quality programming. Thank you in advance! And Deus Vult!
Note that your payment is processed by STRIPE to Ordo Militaris Inc., the Corporation through which the Order does its business in the USA.
---
Reader's opinions
---