---
Truth Behind The Lincoln County War : Does Billy The Kid Deserve A Pardon?
Written by AJ Baalman on August 22, 2020
Listen To The Show
Watch The Show
I want to look at very closely the most crooked man in Lincoln County, who owned most of the stores, a lot of the land and even the law, Lawrence Murphy, a very corrupt Irishman.
His men killed John Tunstall and framed him for saying he was going for his gun, since Murphy had the law in his pocket, the men who killed him would not be found or brought to justice, so Billy The Kid and the guys called the Regulators made a promise to get justice for their boss and the man who had reformed Billy The Kid the outlaw to a respectable farm hand, until that moment.
Kansas' famous citizens and sons, Billy The Kid or his real name, Henry McCarty, born in Wichita Kansas, I think deserves a pardon and I hope we will lay down his case in this show.  Also will be breaking some news regarding a man who shared the same appearance and same exact wounds as Billy The Kid, Brushy Bill Roberts
"In 1996 the results of the study were presented to Andre McNeil, chancery judge of the 12th judicial district, and a prominent Arkansas attorney, Helen Grinder, who stated that based on the study and other evidence the case for Roberts being Billy the Kid was "strong", "substantial", and "excellent"
His Main Pistol Single Action 44 Caliber Colt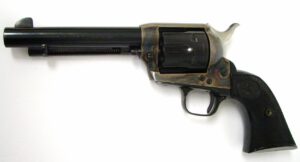 His Secondary Pistol Double Action Colt 41 Caliber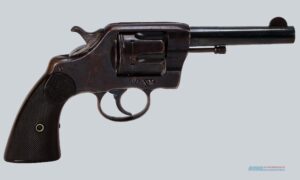 Third Pistol Colt 38 Caliber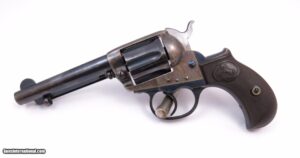 His Favorite and Most Prized Weapon, his 1873 Winchester in 44 Caliber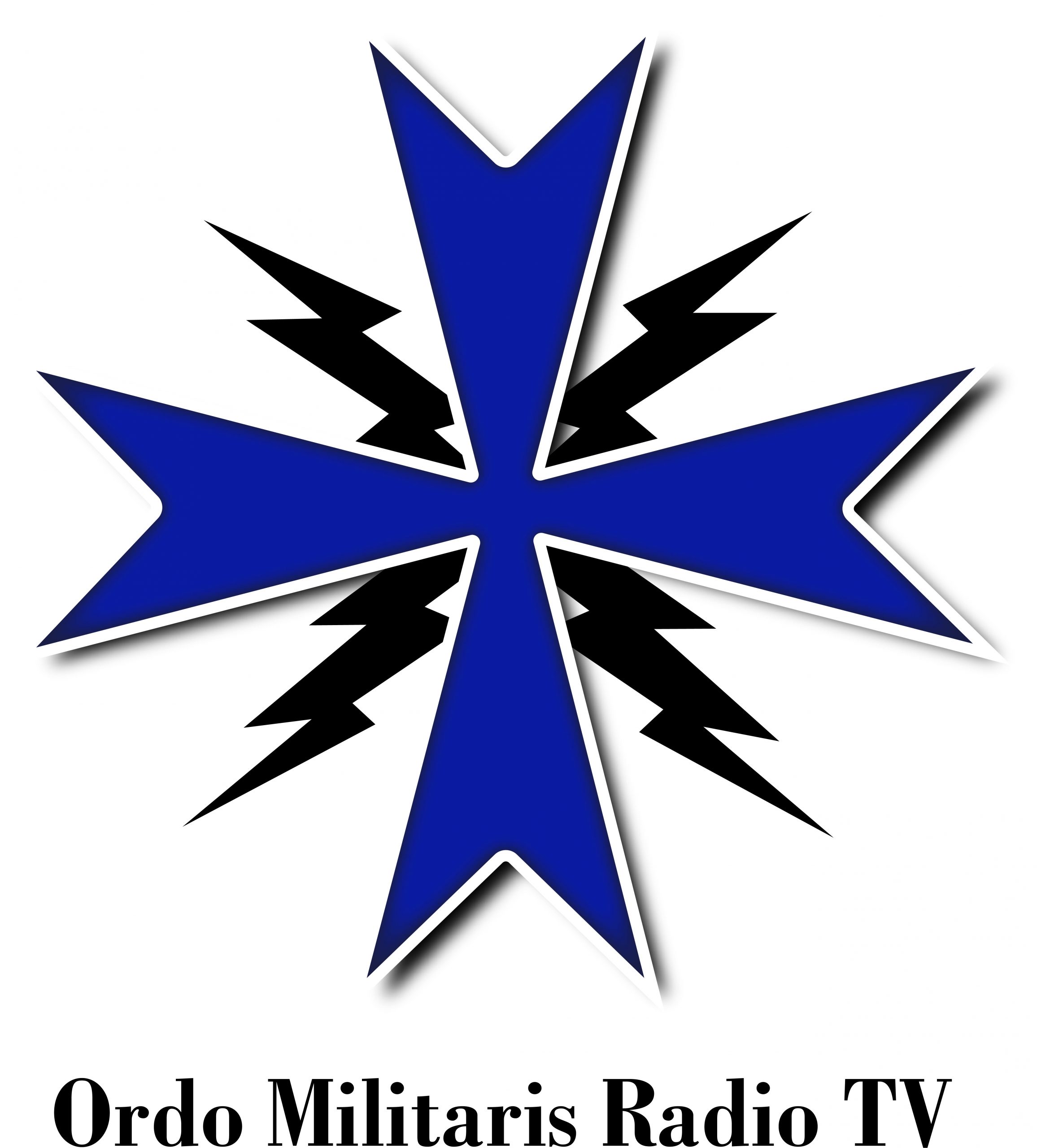 Free Will Monthly Subscription to Ordo Militaris Radio TV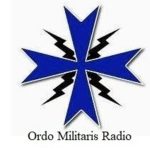 Help the work of Ordo Militaris Radio & TV go forward and grow with a free will subscription. Make any sort of monthly pledge, as you like. Unlike many other sites we will not contact you for further donations. We hope rather to merit your constant support by constant quality programming. Thank you in advance! And Deus Vult!
Note that your payment is processed by STRIPE to Ordo Militaris Inc., the Corporation through which the Order does its business in the USA.
---
Reader's opinions
---