---
Update On Terrorism Around The World
Written by AJ Baalman on June 27, 2020
Watch The Show:
Listen To The Show
Next week, starting on Monday at 7:40 to 9:40 AM and it will be a weekly thing, we will go through news I am following from India, Middle East, even more on ANTIFA and BLM and give you the listeners an update on all of the Terrorism Related Stories Not Being Covered.
We are being lied to or not told at all, ISIS is still around and still a good size threat in Iraq and Syria, from Con Coughlin at Gatestone Institute 'ISIS Terrorists Cannot Be Allowed To Reclaim Iraq'
If you are on Twitter, Follow Dwain Jude D'Silva us and you will get amazing news no one covers at the moment it happens, especially about the war between China and India, the attacks by Turkey in Syria, amazing news.
#BREAKING India moves air defence missile systems (Akash) into Eastern #Ladakh sector pic.twitter.com/eY2FdVIjeR

— Dwain Jude D'silva (@JudeDwain) June 27, 2020
#UPDATE: The US has officially stated that it is reviewing its global deployment of forces to counter the growing Chinese military threat to countries like India, Malaysia, Indonesia, and the Philippines.

— Dwain Jude D'silva (@JudeDwain) June 27, 2020
#UPDATE: New Delhi expressed it would now match the Chinese build-up at the border.

This is in direct response to huge numbers of troops amassing on the Chinese side. #IndiaChinaBorder

— Dwain Jude D'silva (@JudeDwain) June 27, 2020
From Vijeta Uniyal China's Undeclared War On India From Gatestone Institute 
Then back onto Islamic Terrorism 'Islamic Terrorism: The Taboo Topic' by Uzay Bulut
"32,000 Christians Butchered" 'The Christian Persecution of May 2020″ by Raymond Ibrahim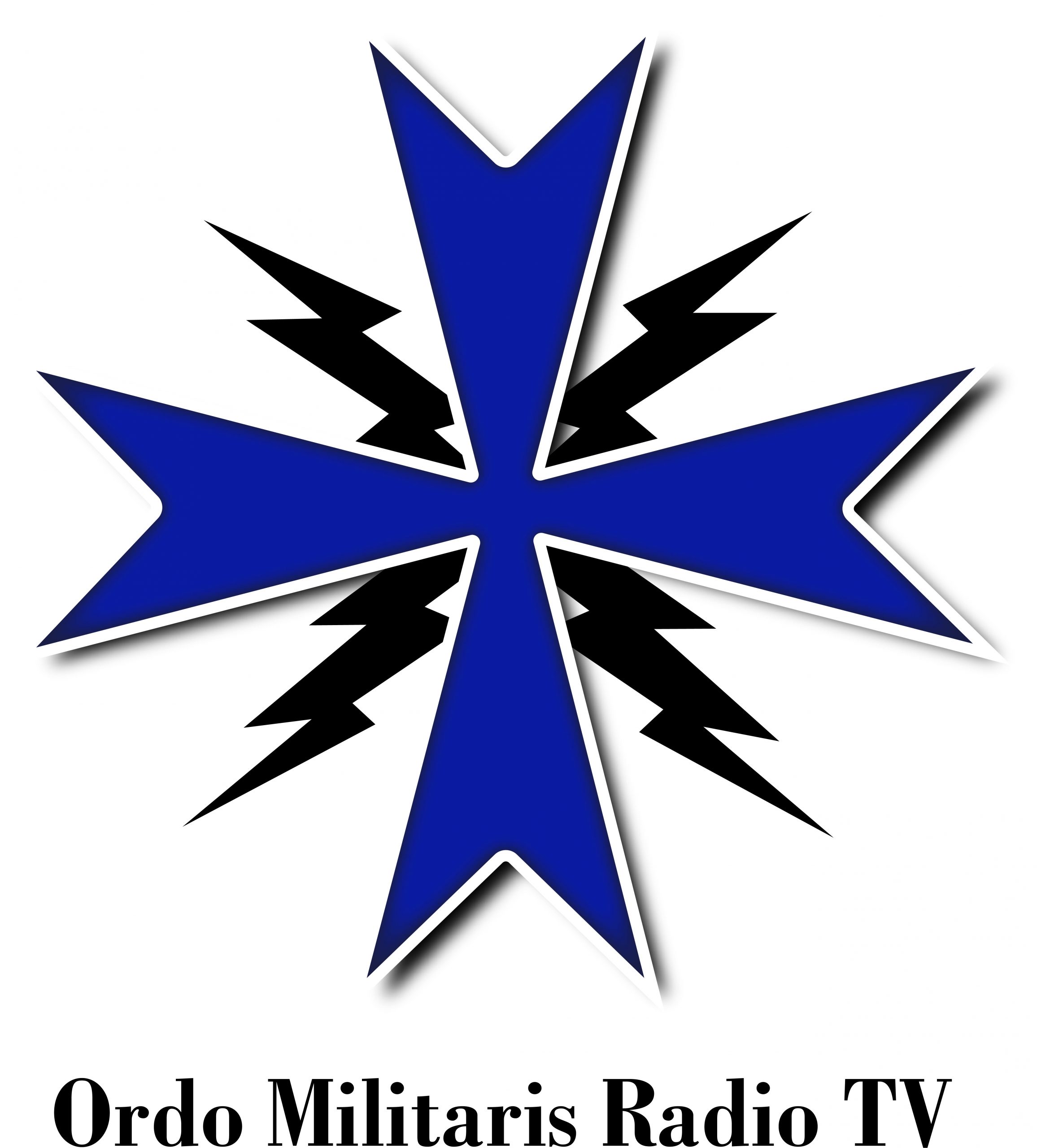 Free Will Monthly Subscription to Ordo Militaris Radio TV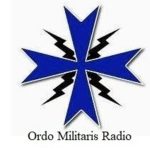 Help the work of Ordo Militaris Radio & TV go forward and grow with a free will subscription. Make any sort of monthly pledge, as you like. Unlike many other sites we will not contact you for further donations. We hope rather to merit your constant support by constant quality programming. Thank you in advance! And Deus Vult!
Note that your payment is processed by STRIPE to Ordo Militaris Inc., the Corporation through which the Order does its business in the USA.
---
Reader's opinions
---