---
Who Is The Real Napolan Bonaparte and Why Catholics Should Not Imitate Him?
See The Interesting Shows Done By OMC Radio TV
In today's program, we go into the life, career and everything about Napoleon Bonaparte and why he is not a man to imitate if you are a Christian or a man of Good Will.
Watch The Show
Listen To The Show
Who Is Napoleon Bonaparte?
How did an Italian become a soldier in the French Army?
How did he grow through the ranks to become the leader of the Italian Army?
Speak on the coup against the Italian Kingdom and Austrian Kingdom, then against the Habsburgs.
Why did Napoleon go into Egypt and attack there?
Speak on the French Coup of November 1799.
He was for slavery, speak on that, when the Church forbade slavery.
Speak on how he dissolved the Holy Roman Empire for his own Empire as Emperor
Military battles and wars constantly, especially against Russia, Spain, how he united an alliance between him and the Turks in India against the British, he was the one to sell Louisiana to the United States.
The Great Persecution Catholics and Christians faced under Napoleon, what were they and happened?
Didn't Napoleon take a mistress in every country and how many illegitimate children did he father?
How was Napoleon caught and finally defeated and did the French Empire created by him go away or has it stayed together?
What is the Napoleonic Code and is it a just legal system?
What makes him so attractive to Catholics today, especially French men who are Catholic?  Why also, should they not imitate Napoleon?
About the using of the reproduction image of the painting by Jacques-Louis David "This photographic reproduction is therefore also considered to be in the public domain in the United States. In other jurisdictions, re-use of this content may be restricted; see Reuse of PD-Art photographs for details."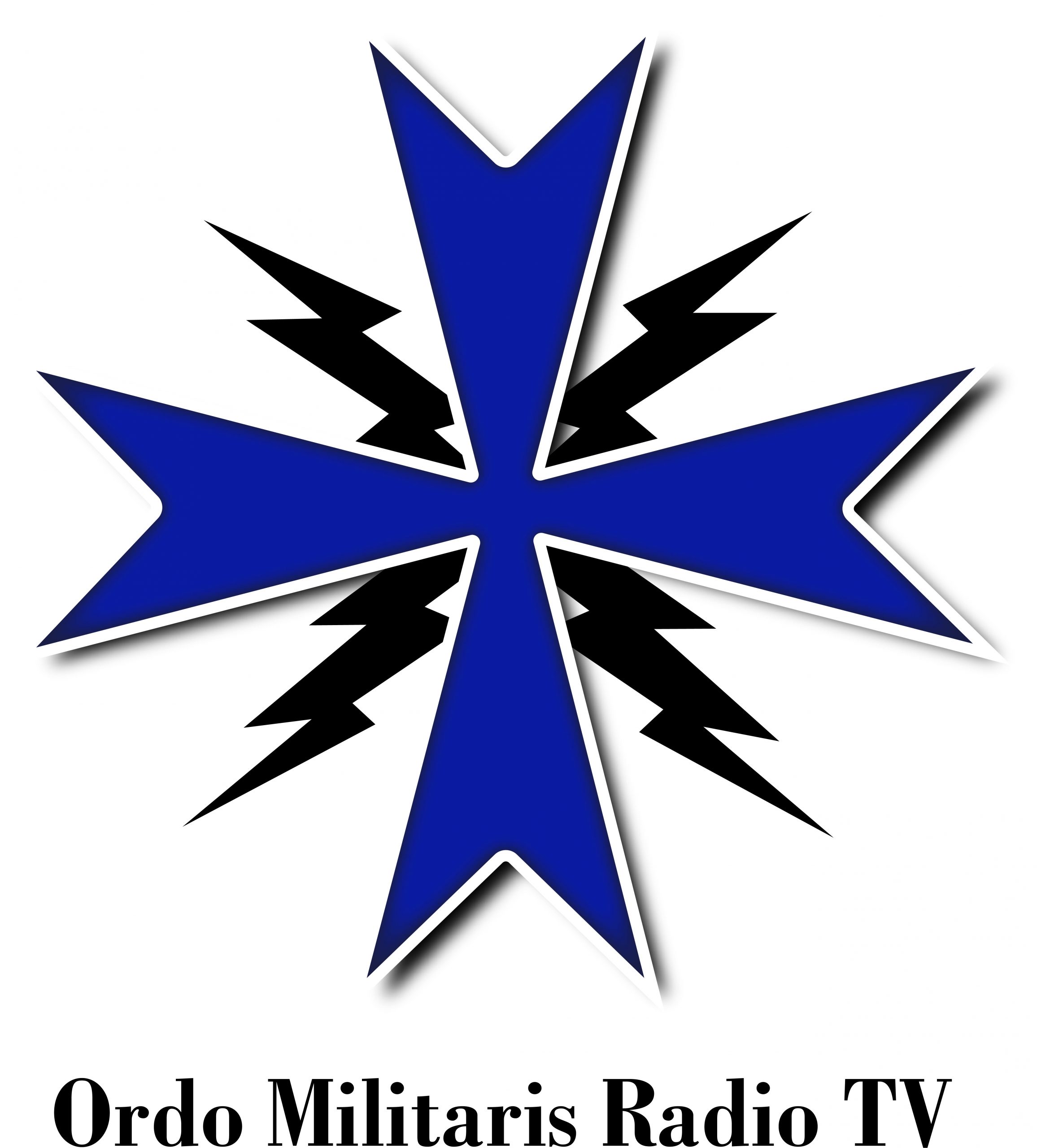 Free Will Monthly Subscription to Ordo Militaris Radio TV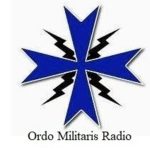 Help the work of Ordo Militaris Radio & TV go forward and grow with a free will subscription. Make any sort of monthly pledge, as you like. Unlike many other sites we will not contact you for further donations. We hope rather to merit your constant support by constant quality programming. Thank you in advance! And Deus Vult!
Note that your payment is processed by STRIPE to Ordo Militaris Inc., the Corporation through which the Order does its business in the USA.
---
Read more
---