---
The Problems With The Modern Seminaries
and also training young men properly.
Learn about the seminary problems
Listen To The Show
Watch The Show
We will cover the problems with the modern seminaries and I have stuff to share about what I experienced when I thought I had a possible vocation as a priest.
Meet Father Freud: An Eyewitness Account Of Seminary Life
American Seminaries: "Hell-holes of error and heresy"
South American Pipeline Into US Seminaries
Turns out only a certain of men are wanted, rich, athletic, best grades or many degrees already, but not devout young men.
We will talk about all of this.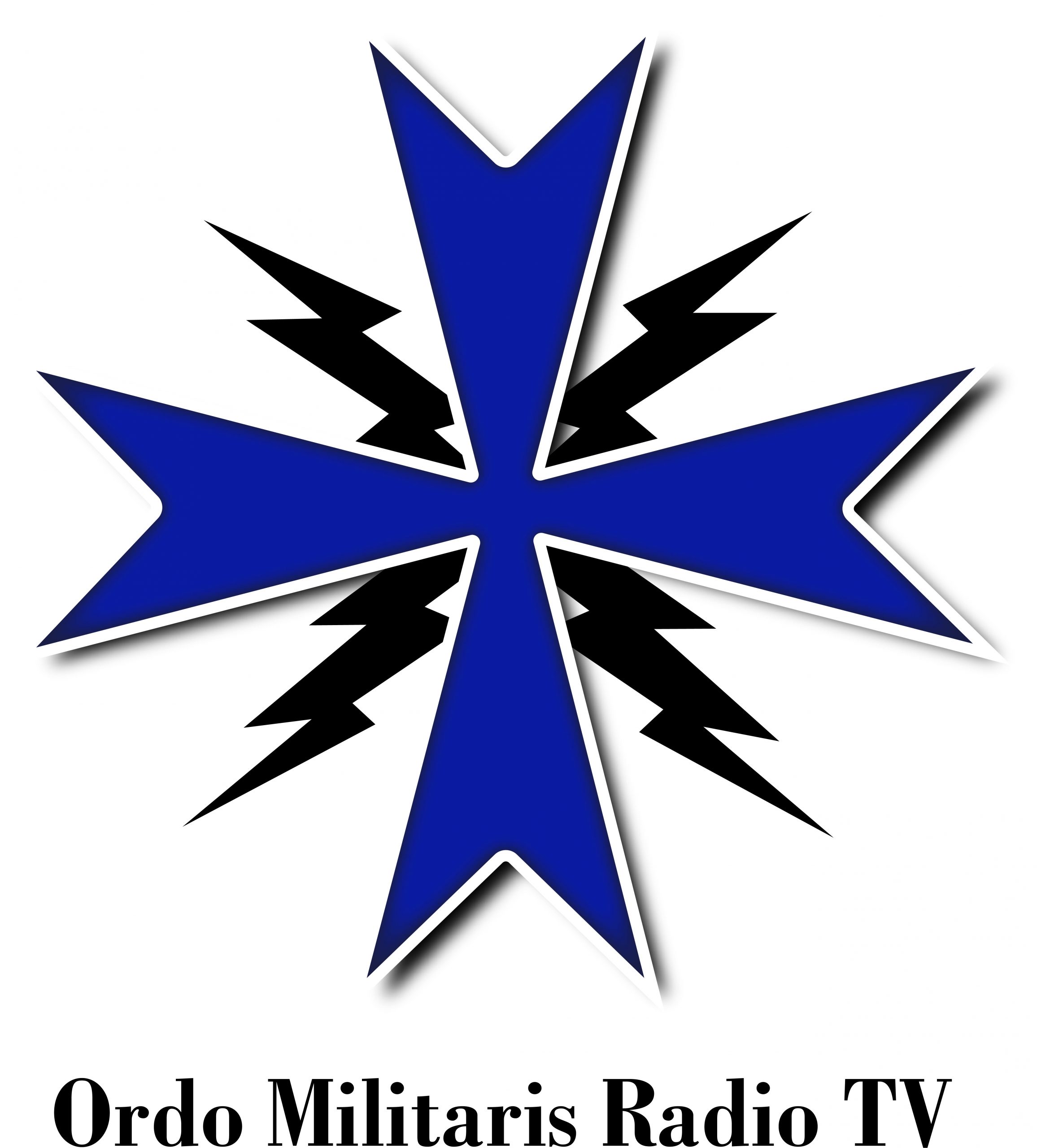 Free Will Monthly Subscription to Ordo Militaris Radio TV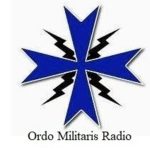 Help the work of Ordo Militaris Radio & TV go forward and grow with a free will subscription. Make any sort of monthly pledge, as you like. Unlike many other sites we will not contact you for further donations. We hope rather to merit your constant support by constant quality programming. Thank you in advance! And Deus Vult!
Note that your payment is processed by STRIPE to Ordo Militaris Inc., the Corporation through which the Order does its business in the USA.
---
Read more
---
The Problems With The Modern Seminaries team
---
---
The Problems With The Modern Seminaries crew
---
Aj Baalman, 32 years old.  General Manager and Host Of Ordo Militaris Radio TV Live Comments By The General Manager
---