---
The Real Story Of The War Of The Vendee
Learn The Heroics Of Catholics Taking On The Republic and Winning
Scheduled on
| | | | |
| --- | --- | --- | --- |
| | | | |
| The Real Story Of The War Of The Vendee | 07:40 | | 10:30 |
Watch Today's Show
Listen To Today's Show
The Material We Will Use Is This Free Ebook: The Story Of The War In La Vendee
This website Vendeens & Chouans 
Their story needs told, I have been hearing they are canonized, but they aren't, still black listed by the current Republican Government and still considered traitors, sure some have been declared Blessed by dying for the Faith, but until the black list is removed, nothing will be done and it is time to tell their story.
The Civil Constitution Of The Clergy 1790
The General Decree Of 4th Of February 1793
Please Like The Facebook Page I Created For Them: 'Remember The Catholic Martyrs Of The Vendee'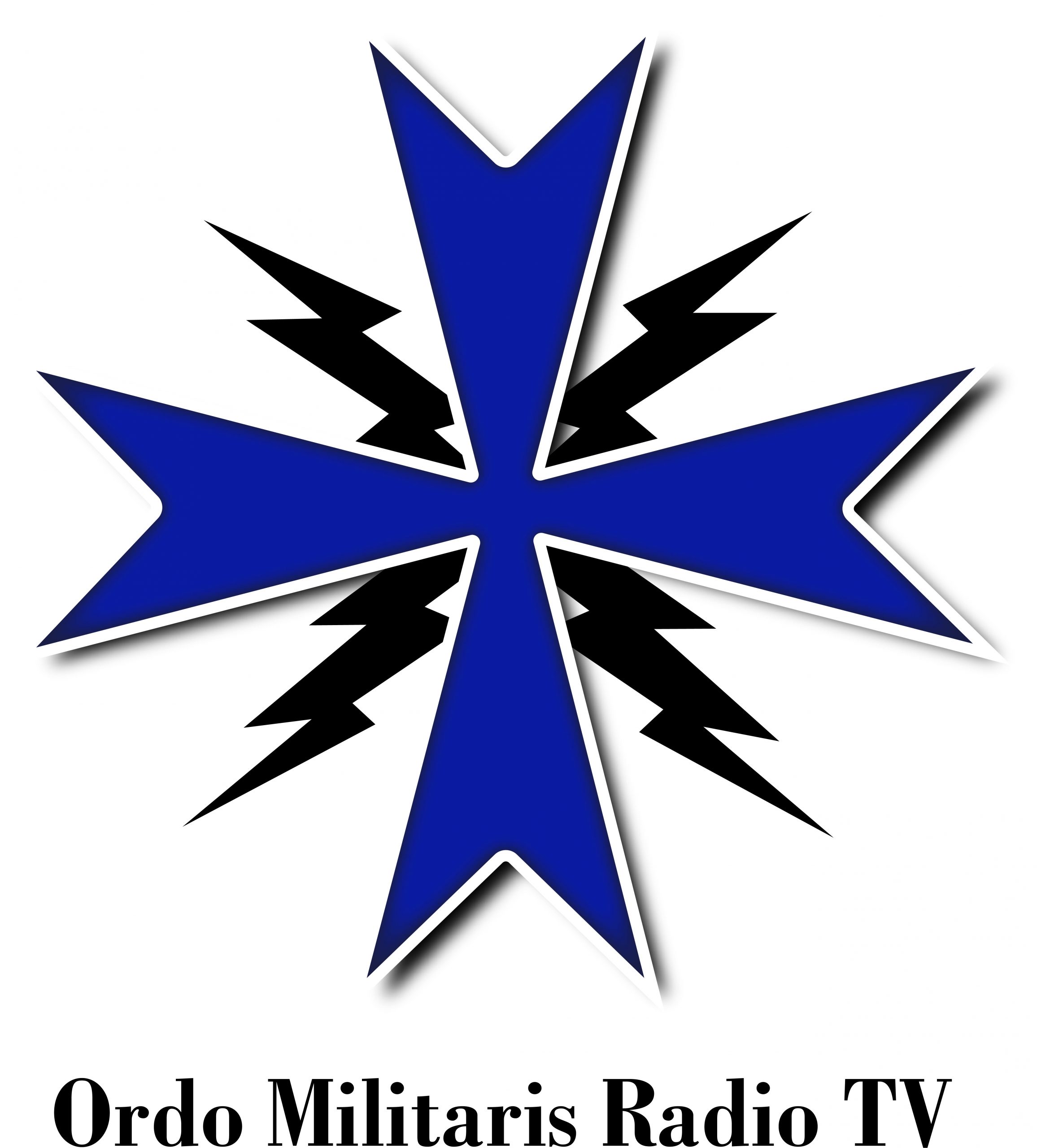 Free Will Monthly Subscription to Ordo Militaris Radio TV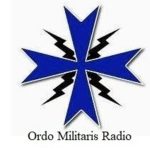 Help the work of Ordo Militaris Radio & TV go forward and grow with a free will subscription. Make any sort of monthly pledge, as you like. Unlike many other sites we will not contact you for further donations. We hope rather to merit your constant support by constant quality programming. Thank you in advance! And Deus Vult!
Note that your payment is processed by STRIPE to Ordo Militaris Inc., the Corporation through which the Order does its business in the USA.
---
Read more
---
The Real Story Of The War Of The Vendee crew
---
Aj Baalman, 32 years old.  General Manager and Host Of Ordo Militaris Radio TV Live Comments By The General Manager
---