---
Communist Infiltration Of The Catholic Church
Forgotten History That Explains The Problems Of Today
Scheduled on
| | | | |
| --- | --- | --- | --- |
| | | | |
| The Communist Infiltration Of The Catholic Church | 07:40 | | 09:40 |
Learn How Stalin Infiltrated The Church and America
Thursday July 9th, We Take On The Communist Infiltration Into The Catholic Church.
"The Massive Communist Infiltration of the Catholic Church in the 1930s Caused the Current Pedophile Crisis"
Next, We Look At Bella Dodd
"The dark alliance and Communism: School of Darkness. The extraordinary story of Bella Dodd"
Forgotten Testimony Dr. Bella Dodd Warns About Communism
Communist Leader, Dr. Bella Dodd Confesses To Infiltrating The Catholic Church & USA
Bella Dodd Explains Communism Ducks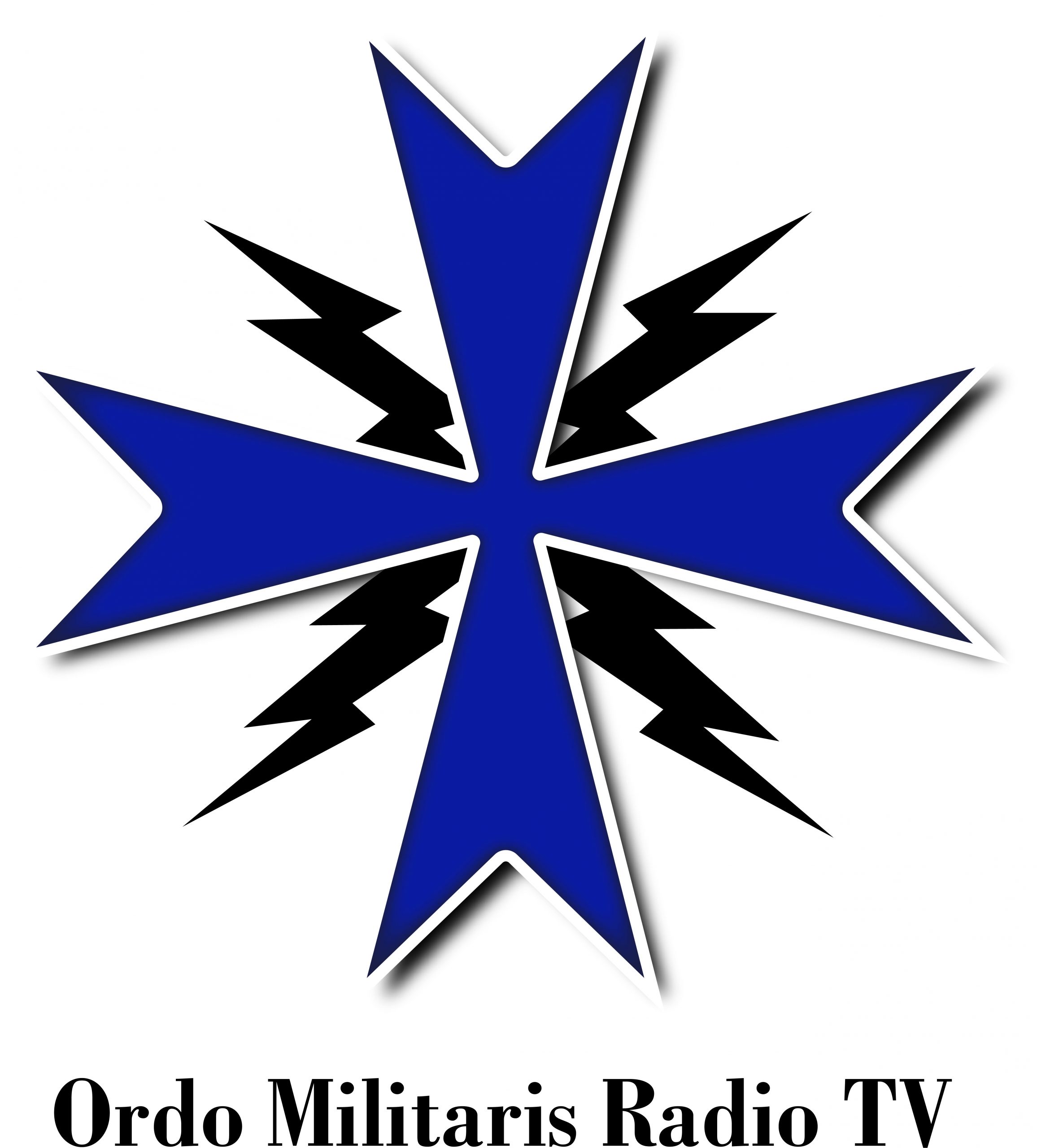 Free Will Monthly Subscription to Ordo Militaris Radio TV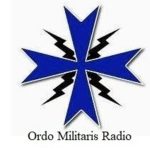 Help the work of Ordo Militaris Radio & TV go forward and grow with a free will subscription. Make any sort of monthly pledge, as you like. Unlike many other sites we will not contact you for further donations. We hope rather to merit your constant support by constant quality programming. Thank you in advance! And Deus Vult!
Note that your payment is processed by STRIPE to Ordo Militaris Inc., the Corporation through which the Order does its business in the USA.
---
Read more
---
Communist Infiltration Of The Catholic Church crew
---
Aj Baalman, 32 years old.  General Manager and Host Of Ordo Militaris Radio TV Live Comments By The General Manager
---