---
Announcing The New Website
The subscriptions, store purchases that will come in the near future on the site, all go back into Ordo Militaris Catholicus to fund the Apostolate to help spread the message about Christian Persecution and call to action to help these people.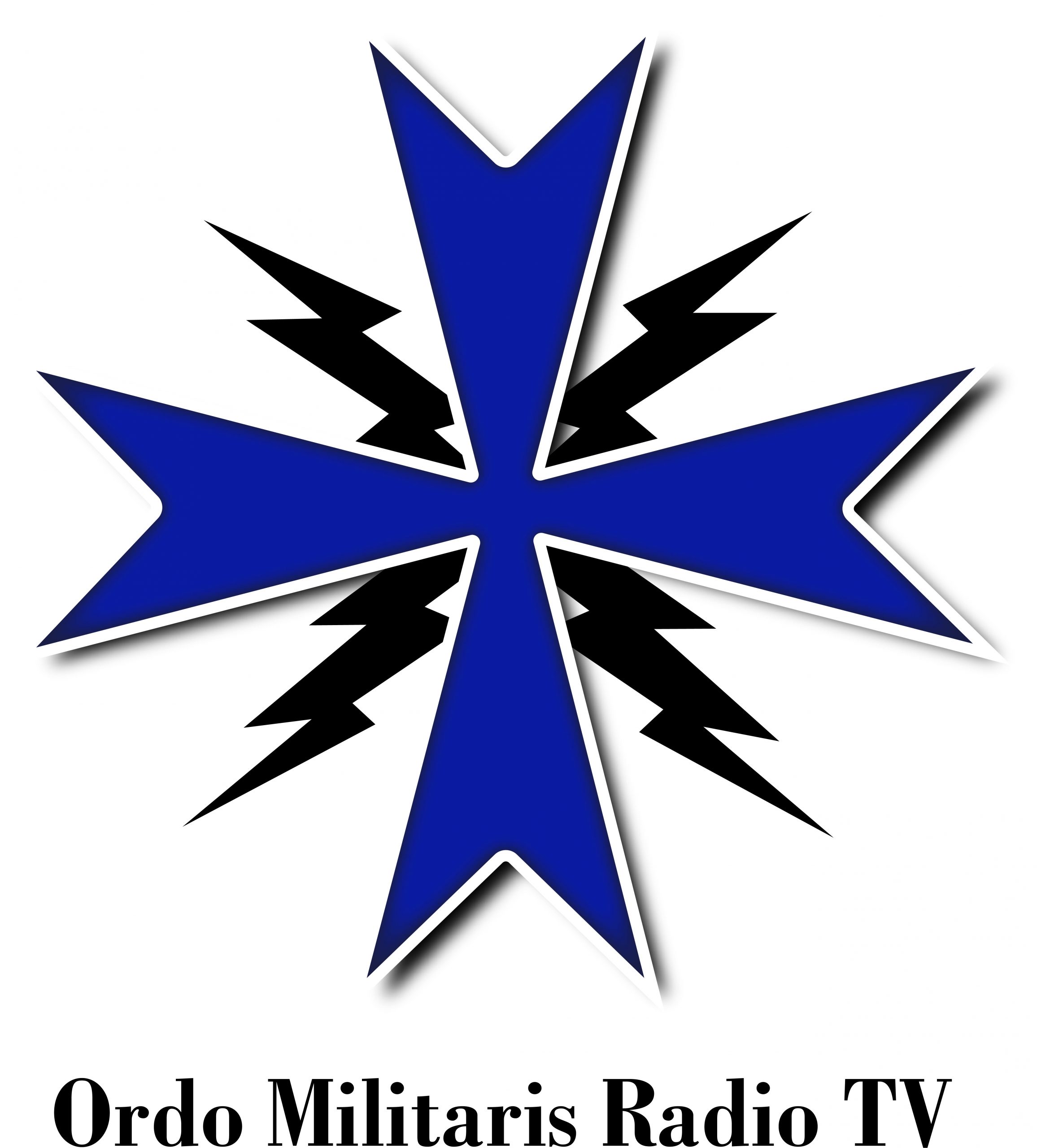 Free Will Subscription to Ordo Militaris Radio & TV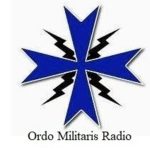 Help the work of Ordo Militaris Radio & TV go forward and grow with a free will subscription. Make any sort of one time payment, as you like. Unlike many other sites we will not contact you for further donations. We hope rather to merit your constant support by constant quality programming. Thank you in advance! And Deus Vult!
Note that your payment is processed by STRIPE to Ordo Militaris Inc., the Corporation through which the Order does its business in the USA.
---
Reader's opinions