---
Operation Trust How Russia Began To Infiltrate The West
Written by AJ Baalman on January 1, 2023
 Watch The Original

Watch On Rumble
Watch On Odysee
In this video, I read from two books full of intelligence information about how the Soviet Union began to infiltrate the West through an Operation called Trust and how it was the Godfather for all their infiltration operations, even those online with bots and those who spew Russian Propaganda.
This is a precursor to this program where we outed Trump and the GOP as Russian Assets 
Learn a little bit about Operation Trust in this article, which just shares how it began.
I ordered on Thriftbooks a very good copy of Deadly Illusions by John Costello and Oleg Tsarev, where it will share the documents John got to see.  Click To Get A Copy From Thriftbooks.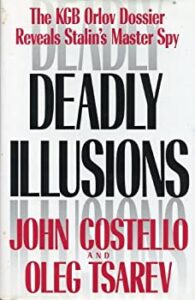 Or, you can rent and read the book online for free at Internet Archive 
Then we will read from Chapter 2: Intelligence Gap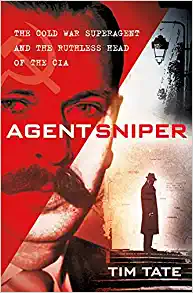 Support The Studio Fundraiser! 
Click To Donate To The Studio Fundraiser
Hits: 10257
---
Reader's opinions
---