---
Frankism, Catholicism, Judaism, Real Transparency Needed In Catholic Media
Written by AJ Baalman on December 29, 2022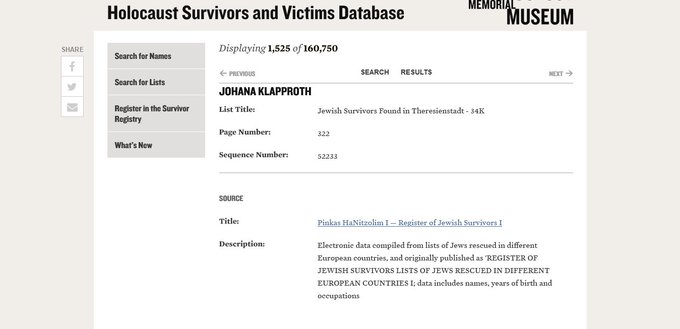 Michael Matt's Great Grandfather who then became Lutheran and then converted to Catholicism.
Do Catholics Really Worship the Virgin Mary?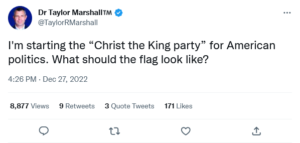 Marshall has admitted he is jewish too. While @PartyCatholic
was founded by a descendant of John Quincy Adams and a relative of Martha Washington, who is a Catholic by birth, 2 years ago. Marshall ignored it existence intentionally. Now he wants a proRussian Catholic party. Yeah

— Ordo Militaris Catholicus (@MilitarisCath) December 27, 2022
What Is Frankism and How Is It So Powerful To Steal Catholics From Actual Catholic Voices?
To our fans in the Netherlands, Please Help Us Track Down Any Information About The Voris or Voorhees Surname.

Watch The Original
Watch On Rumble
Watch On Odysee
Hits: 33085
---
Reader's opinions
---