---
Rumble Has Fallen To The Globalists
Written by AJ Baalman on October 3, 2022
Watch On Rumble
Watch On Odysee, Click The Image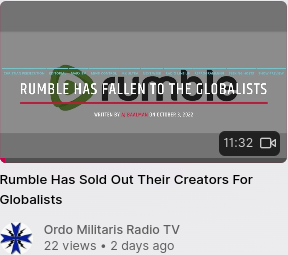 We will uncover the real story of Rumble Joining Wall Street and it is not all sunshine and rainbows as Dan Bongino is saying it is on Twitter.
We can prove that the Investment Firms that gave the capital to Rumble to help them join Wall Street and their partners are connected to the Rothschild Family and the Rothschilds now control Rumble. Get Ready For Massive Censorship.
Read the Press Release By Rumble
The First Man is Howard Lutnick of Cantor Fitzgerald and CFVI
The Second Is Guggenheim Securities, LLC
If you go through the entire Family Tree Of The Guggenheims, they are connected to Mining that the Rothschilds and Cecil Rhodes got into and also married into the Rothschilds.
Click Banner To Help Armenia Again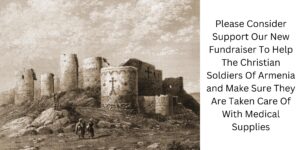 Hits: 6700
---
Reader's opinions
---