---
War In Armenia
Written by AJ Baalman on September 28, 2020
Monday
BREAKING OVER NIGHT, WAR IN ARMENIA AND SO WE COVER THAT INSTEAD, PLEASE SEE THE STORIES WE WOULD HAVE COVERED BELOW.
Listen To The Show On Mixcloud
Watch On YouTube
Watch On Bitchute


BREAKING – The Pakistan-born teenager who stabbed two people outside the former Paris offices of Charlie Hebdo yesterday says that he "wanted to avenge the republication of cartoons of Mohammed"

— Faytuks News Δ (@Faytuks) September 26, 2020
Hezbollah's Growing Terrorist Network In Europe
London Cop Killer Has Islamic Terrorist Views
Two Louisville Kentucky Cops Shot By Black Lives Matter Terrorists
Police Evacuate Eiffel Tower In Bomb Threat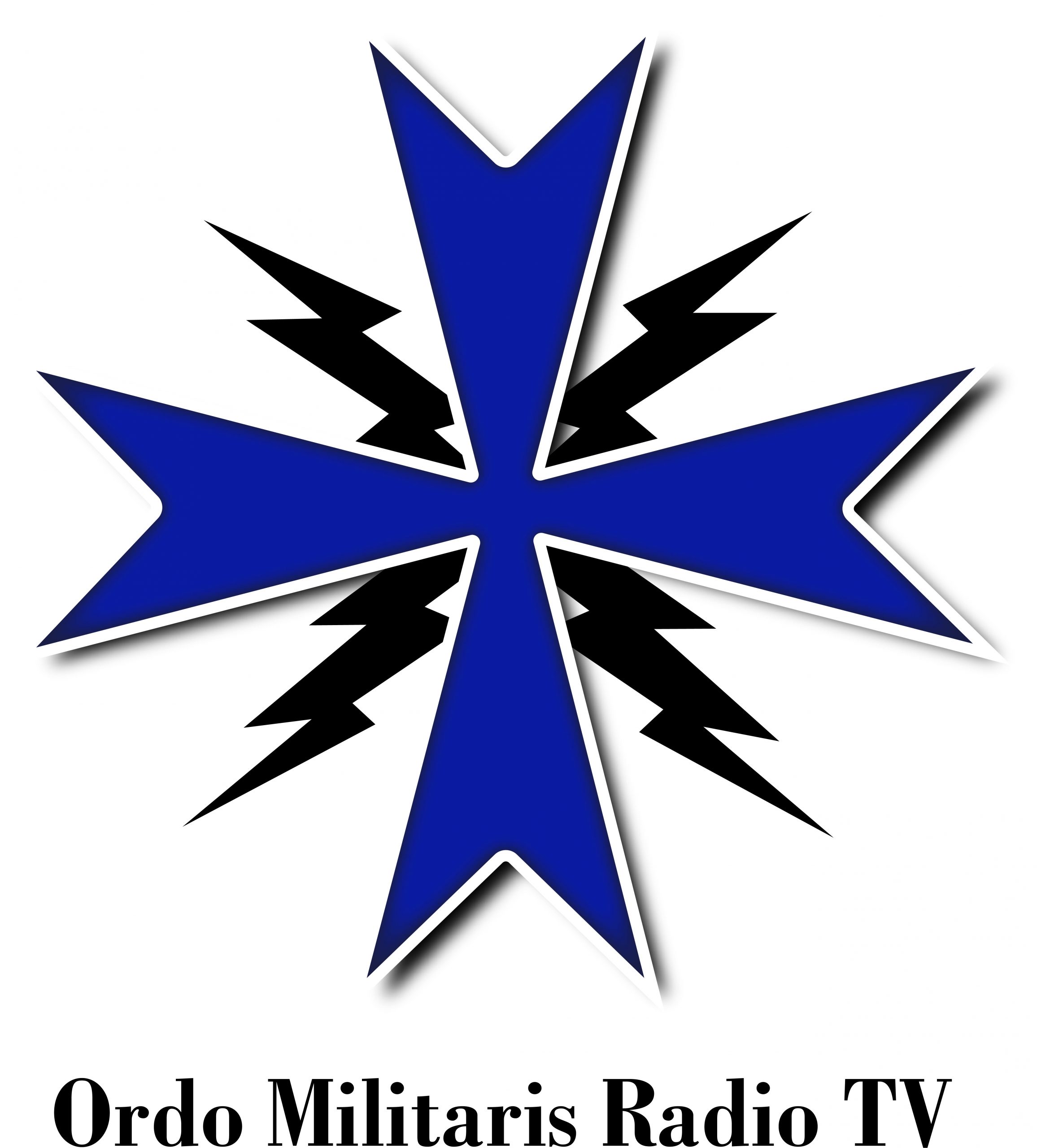 Free Will Monthly Subscription to Ordo Militaris Radio TV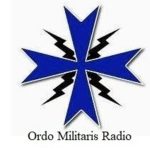 Help the work of Ordo Militaris Radio & TV go forward and grow with a free will subscription. Make any sort of monthly pledge, as you like. Unlike many other sites we will not contact you for further donations. We hope rather to merit your constant support by constant quality programming. Thank you in advance! And Deus Vult!
Note that your payment is processed by STRIPE to Ordo Militaris Inc., the Corporation through which the Order does its business in the USA.
---
Reader's opinions
---