---
Is The Ideology Of Preppers Catholic?
Written by AJ Baalman on September 5, 2020
Saturday, September 19th 2020
Many on Twitter are trying to do a horrible copy of a brilliantly laid out plan called the Crusader Option, which is fully Catholic, but they want to follow the Prepper Ideology instead.
I can tell you right off the bat, Prepper Ideology is not Catholic, they believe in a type of Zombie Style Of Apocalypses, where you need to stock up on food, water, gas, ammo and weapons; so they already do not believe in what the Church teaches us about the Second Coming Of Our Lord.
Some information about "Catholic Preppers"
History Of The Preppers

What Are Survivalist?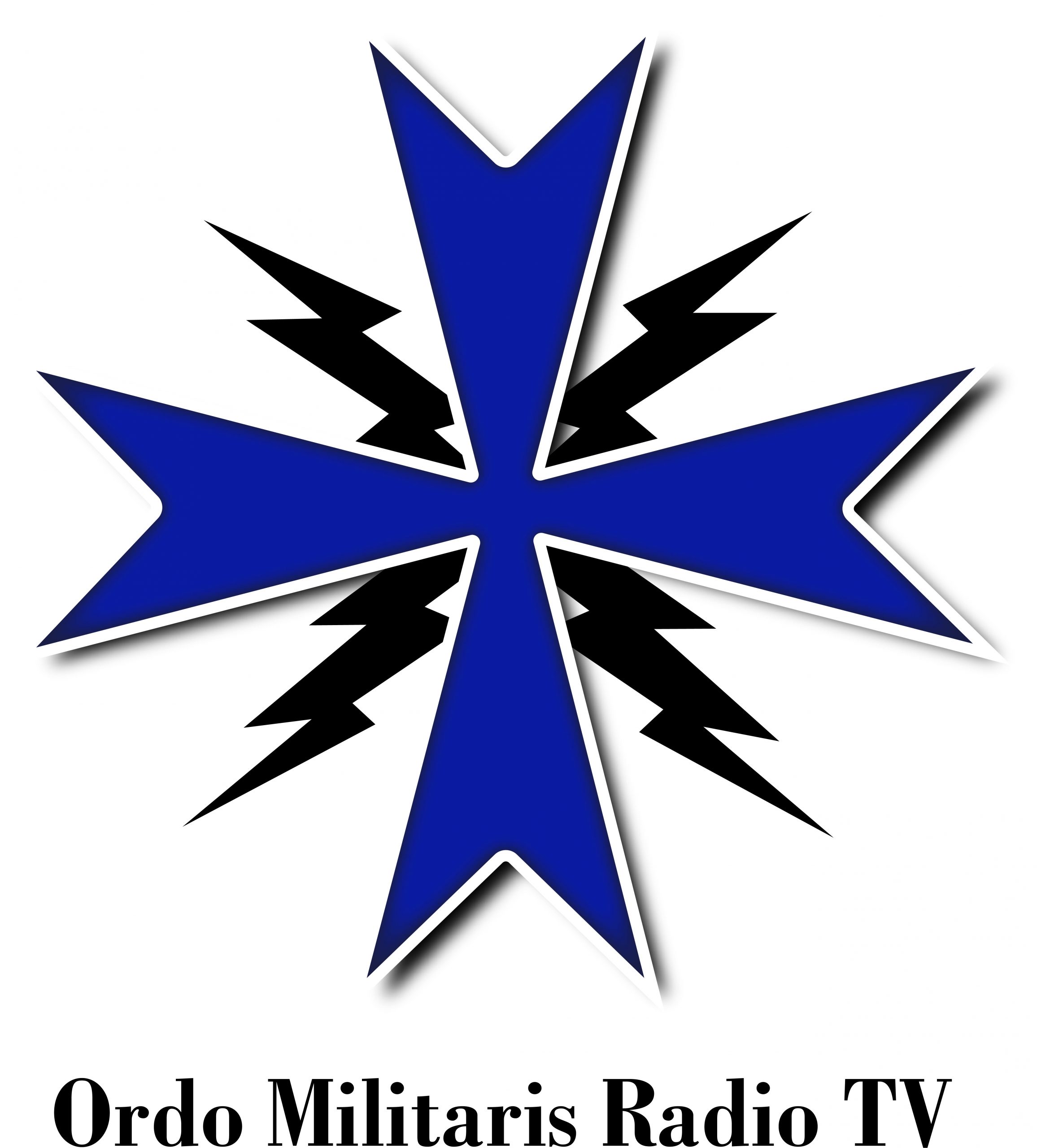 Free Will Monthly Subscription to Ordo Militaris Radio TV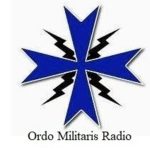 Help the work of Ordo Militaris Radio & TV go forward and grow with a free will subscription. Make any sort of monthly pledge, as you like. Unlike many other sites we will not contact you for further donations. We hope rather to merit your constant support by constant quality programming. Thank you in advance! And Deus Vult!
Note that your payment is processed by STRIPE to Ordo Militaris Inc., the Corporation through which the Order does its business in the USA.
---
Reader's opinions
---