---
Need Help Locating Two Books In English
Written by AJ Baalman on August 19, 2020
Hello to my viewers and listeners, I need your help and your international reach to break the search engine censors.  Our show yesterday did a good job in cracking the censors and titles of books are showing, but not the actual books itself.
First book I need your help on, is the actual Memoirs of Admiral Alexander Kolchak, it is simply titled "memoirs of A. V. Kolchak" name is found in this awesome article.
Second book I need your help on, is the Essay his son published in 1959, "essay "of Admiral Kolchak. His family and family" quoted in this awesome article on the son.
I want to thank our viewer who shared with me the second article about his son.  Please keep up the great work in helping us out.
God bless.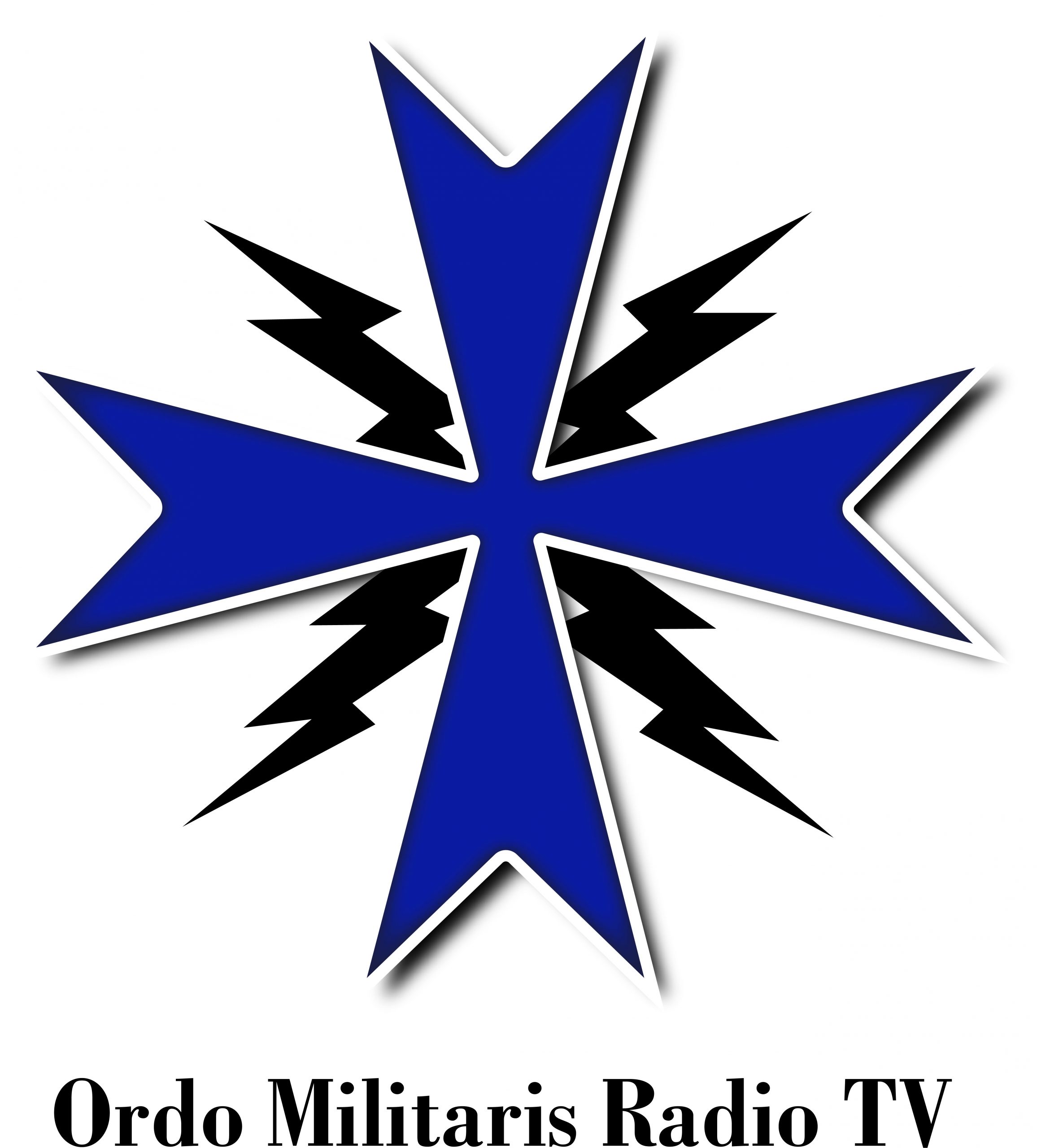 Free Will Monthly Subscription to Ordo Militaris Radio TV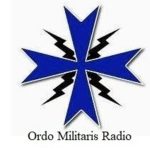 Help the work of Ordo Militaris Radio & TV go forward and grow with a free will subscription. Make any sort of monthly pledge, as you like. Unlike many other sites we will not contact you for further donations. We hope rather to merit your constant support by constant quality programming. Thank you in advance! And Deus Vult!
Note that your payment is processed by STRIPE to Ordo Militaris Inc., the Corporation through which the Order does its business in the USA.

---
Reader's opinions
---