---
Lebanon Needs To Be Saved
Written by AJ Baalman on August 9, 2020
To Call The Show Live During Live Broadcasting To Ask A Question or Comment, Please Dial +1 785-672-9560
We will do an update on what is going on in Lebanon and the riots in Beirut and why Lebanon needs to be an independent Catholic Country.
Lebanon's Kataeb Party Asks Their Members and other honorable members of parliament to resign to create a true and free Lebanon

Please See Br. Bugnolo Appeals To You!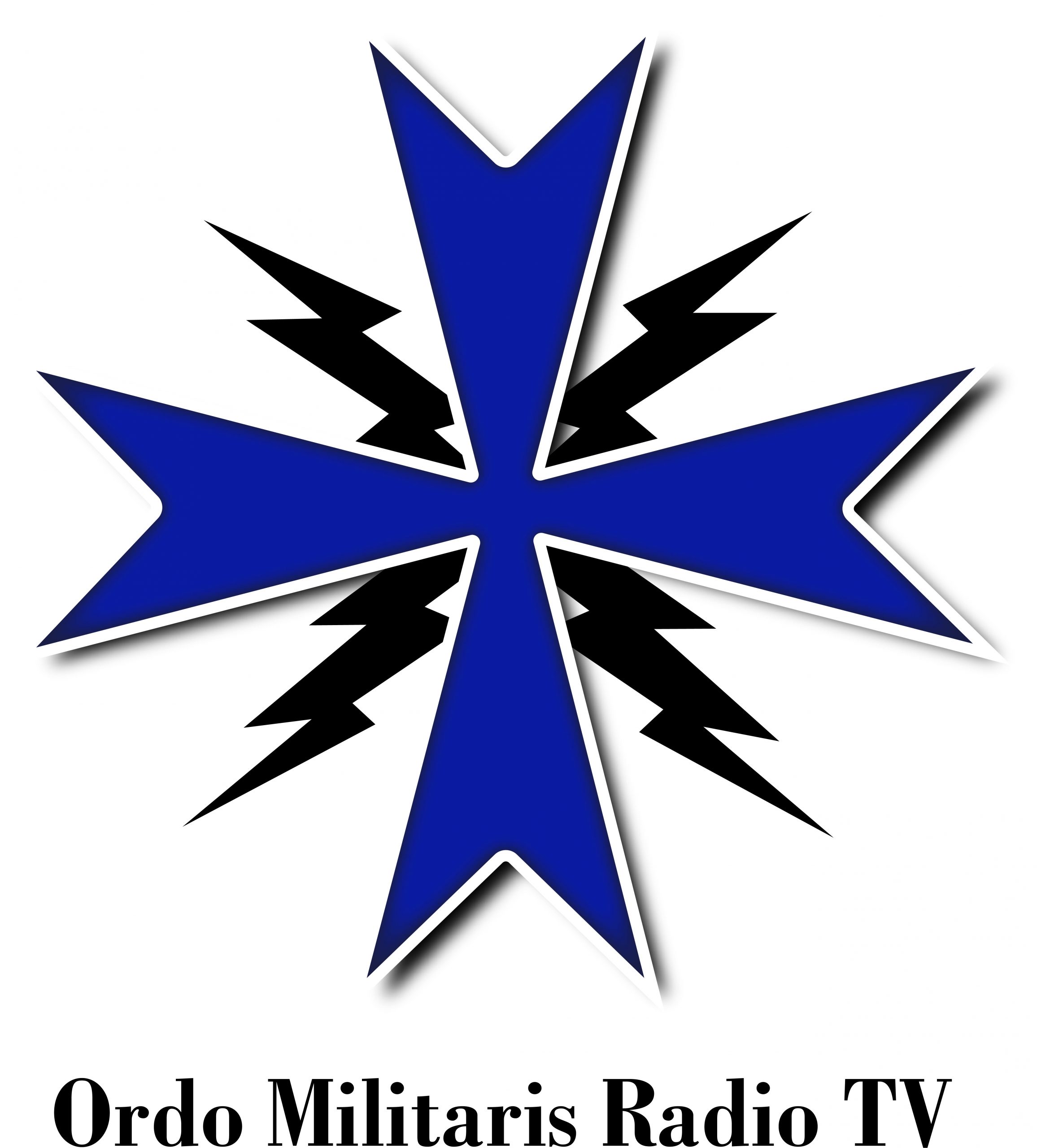 Free Will Monthly Subscription to Ordo Militaris Radio TV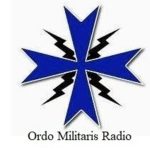 Help the work of Ordo Militaris Radio & TV go forward and grow with a free will subscription. Make any sort of monthly pledge, as you like. Unlike many other sites we will not contact you for further donations. We hope rather to merit your constant support by constant quality programming. Thank you in advance! And Deus Vult!
Note that your payment is processed by STRIPE to Ordo Militaris Inc., the Corporation through which the Order does its business in the USA.
---
Reader's opinions
---