---
The Crusader Option
Written by AJ Baalman on August 3, 2020
We covered The Crusader Option, A Place where Catholics can live, go to school, work in peace and freedom.
To call The Office Of Ordo Militaris Catholicus and learn more, please Call anywhere in the world, +1 (406) 299-9260
Listen To The Show
Watch The Show
Tune in and if you can, join The Crusader Option.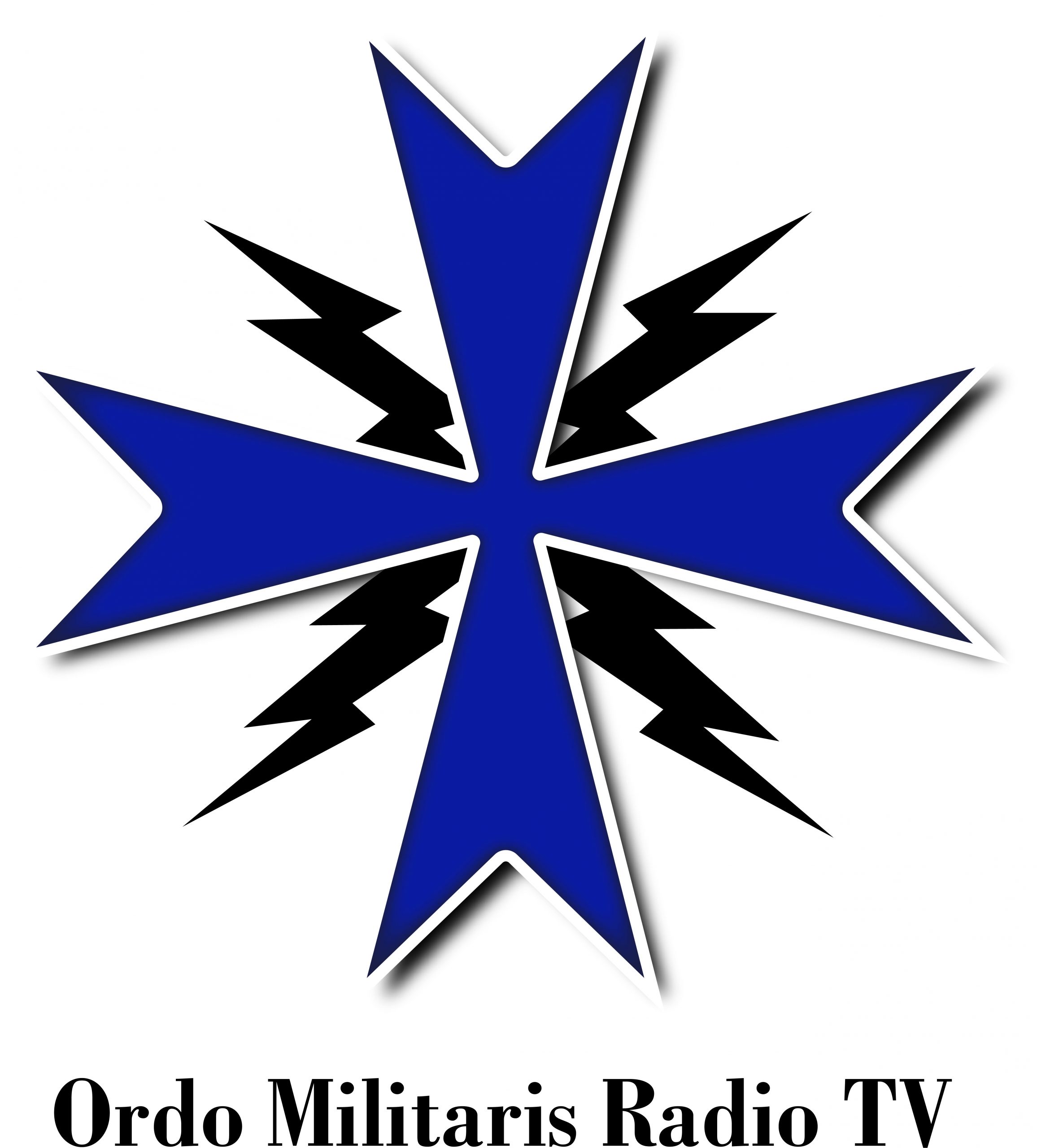 Free Will Monthly Subscription to Ordo Militaris Radio TV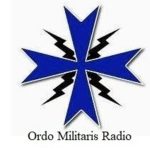 Help the work of Ordo Militaris Radio & TV go forward and grow with a free will subscription. Make any sort of monthly pledge, as you like. Unlike many other sites we will not contact you for further donations. We hope rather to merit your constant support by constant quality programming. Thank you in advance! And Deus Vult!
Note that your payment is processed by STRIPE to Ordo Militaris Inc., the Corporation through which the Order does its business in the USA.
Krak Des Chevaliers, Photo Taken By Gianfranco Gazzetti/GAR
Use Of Image By Creative Commons – Attribution – ShareAlike – 4.0 International
---
Reader's opinions
---