---
Who Is Major General George Washington?
Written by AJ Baalman on July 1, 2020
Next Wednesday Show: Who Is Major General George Washington, Did He See Our Lady At Valley Forge and Did He Become Catholic?
George Washington's Life Biography At Mount Vernon
The Life Of Washington by Washington Irving at Amazon or Mike Church 
The Apparition of Our Lady To General George Washington At Valley Forge
We will also be covering the questions, Did George Washington convert to Catholicism from Free Masonry? See the Tradition In Action Article and Mount Vernon Itself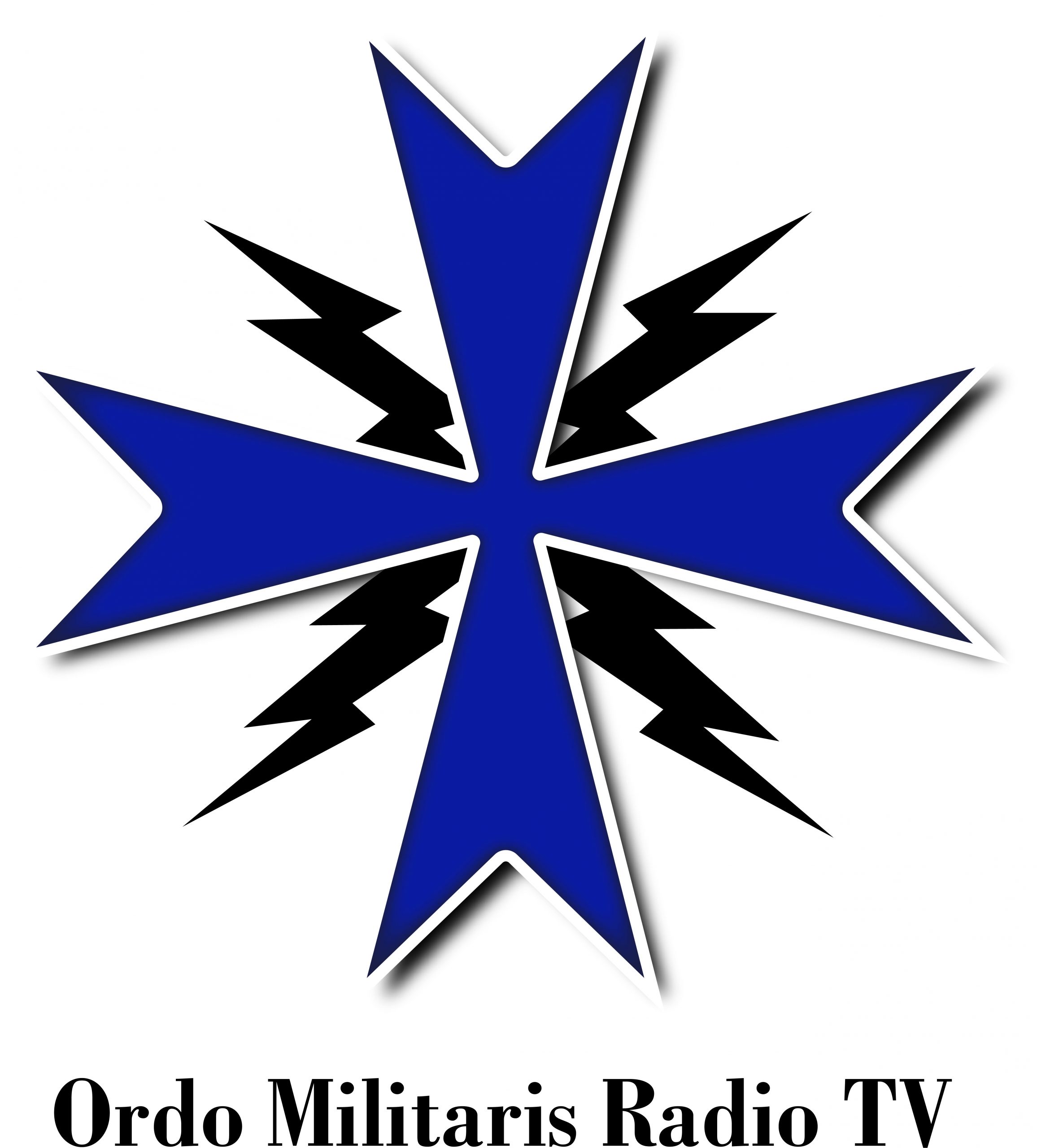 Free Will Monthly Subscription to Ordo Militaris Radio TV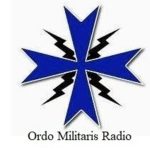 Help the work of Ordo Militaris Radio & TV go forward and grow with a free will subscription. Make any sort of monthly pledge, as you like. Unlike many other sites we will not contact you for further donations. We hope rather to merit your constant support by constant quality programming. Thank you in advance! And Deus Vult!
Note that your payment is processed by STRIPE to Ordo Militaris Inc., the Corporation through which the Order does its business in the USA.
---
Reader's opinions
---