---
The Dangers Of Bad Translations In The Sacred Liturgy
Written by AJ Baalman on April 28, 2023
Watch The Original
Watch On Rumble
Watch On YouTube
Watch On Odysee
People loved our program that we did for Catholic Party For America, where we covered the poor translation about Pilate & how the Masons used it for their evil plans, now we will look at the dangers of bad translations within the Sacred Liturgy.
The Questions For The Show; if you have any questions to add, send us a comment.
Why Is The Proper Translation For The Sacred Liturgy So Important?
What has happened to the Liturgy when the improper translation was put into the Liturgy?
Who or do we know who began to translate & give us the improper translations?
When people say, "oh I want the Mass in English, because I don't understand the Latin or Slavonic?" Are they really understanding it in the English, compared to the original language?
Are the graces we receive from the Sacred Liturgy not fully given with what is going on the Liturgy?
Is the Mass the Mass, when the Priest goes off on his own and goes off the cuff?
The Latin Mass Image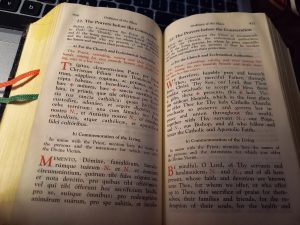 Ordinary Form Image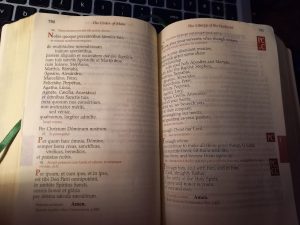 Click To Get To Study The Errors In The Ordinary Form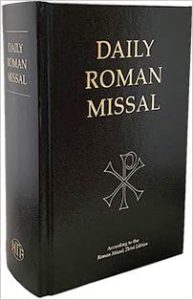 Click To Get To Study The Errors In The English In The Latin Mass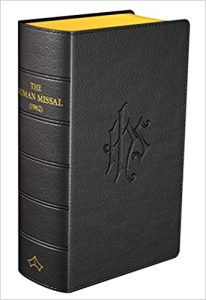 Image by Robert Cheaib from Pixabay
Hits: 11566
---
Reader's opinions
---