---
Why I Volunteer For Free At Ordo Militaris Catholicus?
Written by AJ Baalman on April 10, 2023
There are many bad actors on Twitter and who have their own server to attack myself and Br. Alexis for upholding the law and all things legal; these same bad actors call themselves NaFO and are now threatening myself & Br. Alexis in many things and criminal fillings have been filed to the police now.  The next thing they are saying is that Br. Alexis is coercing me to do what I do, so I will be doing a video by myself to refute this.
Somethings to know, when I became medically disabled, I had to appear before a federal judge for special hearings to prove I was medically disabled for what happened to me from late 2007 early 2008 when my doctor had me do replacement therapy injections to raise my testosterone levels with testosterone injections. It started with 25mg a month, which bumped up to 50mg, 100mg; nothing was changing after the latest blood test, so the doctor made the decision to bump it all the way up to 500 mg and from there, my mind went mush, the optic nerve popped, my ears popped; since that happened I have had severe Grade A rated constant Migraines, legally blind, have severe light sensitivity and severe sound sensitivity.  From there, even though my eating habits of small portions have not changed, at that time, from the damage to my Pituitary Gland from these injections, my weight shot up 25 pounds a month to where it reached 460 pounds, thankfully around 2019 the weight has begun to go down to where I'm nearing 300, like it shot up out of no where, it is now doing the opposite finally, don't ask me how.
So, I was diagnosed with Idiopathic intracranial hypertension or Pseudotumor cerebri.  It is where the body thinks it has a tumor and acts like it, but there is no tumor. Now to regulate the pressure from excessive spinal fluid which causes most of the headaches, I have a spinal lumbar shunt; this piece of machinery inside my body, in my back which is adjusted by magnetics, I can sense any weather in country, especially here.  I get so sick and literally have to do nothing when it gets so bad. 
That should help on some stuff, but in my video I will share why I volunteer for free both legally and spiritually. 
The Book I Mentioned: Click Cover Here To Buy A Copy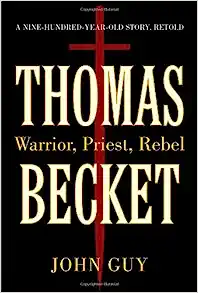 or Click Cover Below To Rent & Read Online For Free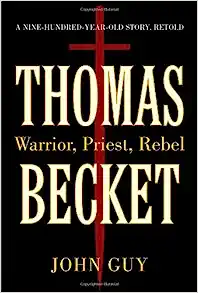 Watch The Show Below 
Watch On YouTube
Watch On Rumble
Watch On Odysee
Hits: 526
---
Reader's opinions
---