---
What Does It Mean To Be A Christian?
Written by AJ Baalman on March 10, 2023
Watch The Original
Watch On YouTube
Watch On Rumble
Watch On Odysee
Episode One: Discernment:"Today if you shall hear his voice, harden not your hearts", Episode Two: What Does It Mean To Be A Christian? Episode Three: "Did You Give Me Food, Did You Give Me Drink, Did You Clothe Me?" Episode Four: How Has The Spirit Of The Antichrist Corrupted So Many Minds Right Now?
In this Episode, we will discuss what does it mean to be a Christian. We hear it and we hear so much noise of falsehoods about this, and we see so much falsehood as well, when Christians don't help persecuted Christians but leave them to die. We will touch on this.
Click To Donate To Our Non-Profit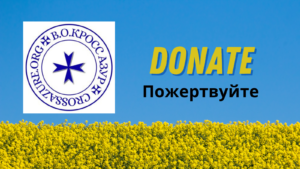 SHOW NOTES
Image by Gerd Altmann from Pixabay
Hits: 5558
---
Reader's opinions
---