---
Viewership and Interaction Is Down
Written by AJ Baalman on May 5, 2022
I'm not sure where my nearly 4 million visitors are on the website, but we are not seeing views like we have before.
On YouTube, views are down and minus 3 subscribers are down too.
Again, have you no heart, no stomach for what is going on in Ukraine?  Is that why you no longer watch or care about my videos?
Is That why no one has signed up to receive our posts in your email?
I'm glad the viewers are up for co-host and co-founder Br. Alexis, but it is beginning to be like a Rodney Dangerfield moment by you all who have subscribed, 1.16k on YouTube, 173 on Bitchute, 97 on Rumble and 5,394,866 visits on the website.
I thank you for those who still support us here, but we need you all to sign up for email newsletter to let you know when we post new shows, since Twitter, Facebook, Instagram, Linkedin are hiding our stuff.
Click To Subscribe On YouTube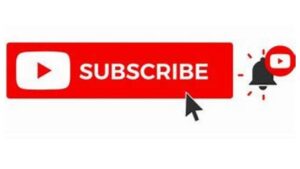 Click To Subscribe On Rumble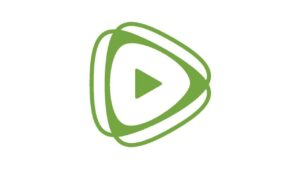 Click To Subscribe On Bitchute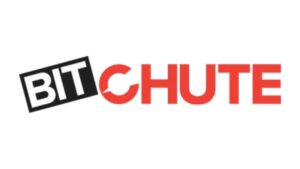 Follow & Retweet Our Stuff On Twitter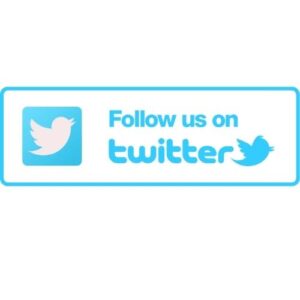 Hits: 135
---
Reader's opinions
---