---
A Discussion On A Book: My Life In Christ By St. John Of Kronstadt
Written by AJ Baalman on January 18, 2022
In this diary of St. John Of Kronstadt we will read and discuss it with Br. Alexis' Commentary.
An Amazing Autobiography About St. John Of Kronstadt $14.00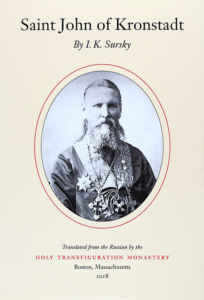 Click The Photo Of The Book Cover To Get A Hard Cover Copy $49.00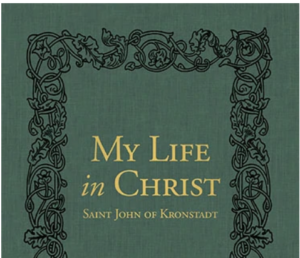 Or
Click This Photo To Get A Soft Cover Version $40.00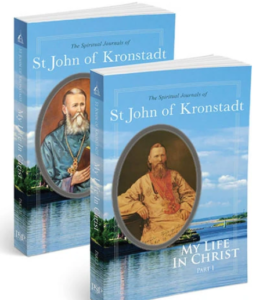 Or, You Can Listen To The Audio Book Version 
We will show how his writings are very Catholic and something we need today, but then also investigate why certain things he learned at Seminary in St. Petersburg was something not of the Orthodox Church, but the beginning of the take over of the Church; both East and West by the Masons.  Why do I say this, he was 1 year ahead of being in Seminary to Mariano Rampolla del Tindaro; whose line is all the bishops of the Saint Galen Mafia or connected to the Saint Galen Mafia.
So, we will get into all of this.
Click To Make A Donation and Support Ordo Militaris Radio TV
Hits: 17120
---
Reader's opinions
---