---
Cow Towns and Pueblos
Written by AJ Baalman on October 14, 2020
Watch Today's Program On YouTube
Watch Today's Program On Bitchute
Listen To The Program On Mixcloud
We have come to the portion of John Henry Doc Holliday's life, that he meets his friend, Wyatt Earp and we will talk all about it and all about his time in Dodge City and some history of the town.
Click Book Cover To Get The Book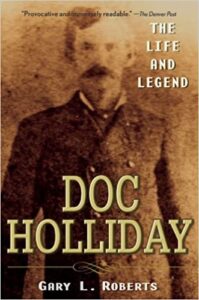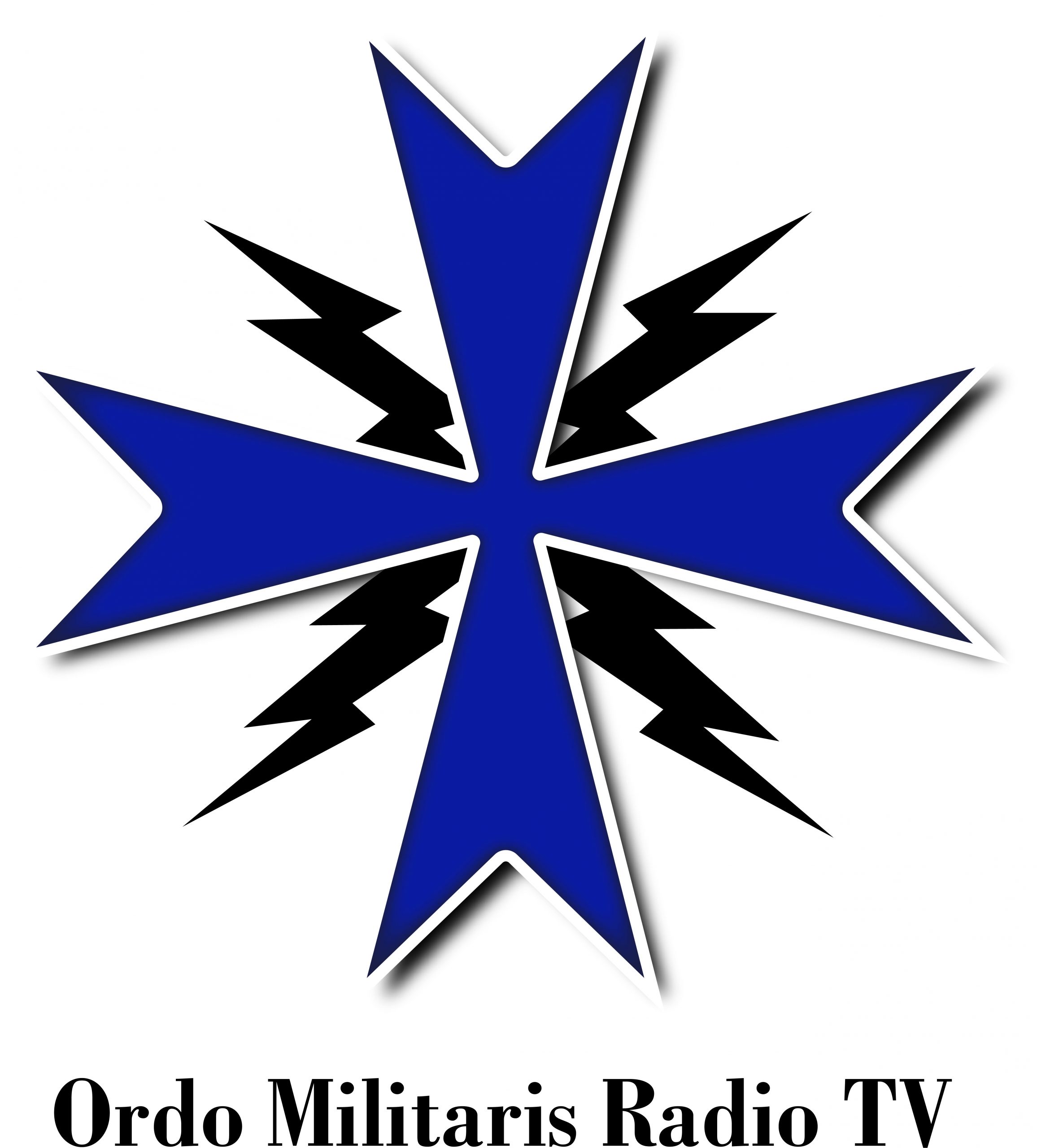 Free Will Monthly Subscription to Ordo Militaris Radio TV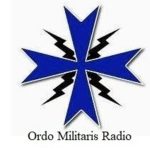 Help the work of Ordo Militaris Radio & TV go forward and grow with a free will subscription. Make any sort of monthly pledge, as you like. Unlike many other sites we will not contact you for further donations. We hope rather to merit your constant support by constant quality programming. Thank you in advance! And Deus Vult!
Note that your payment is processed by STRIPE to Ordo Militaris Inc., the Corporation through which the Order does its business in the USA.
---
Reader's opinions
---